Meet Kobby Stone The Social Media Celebrity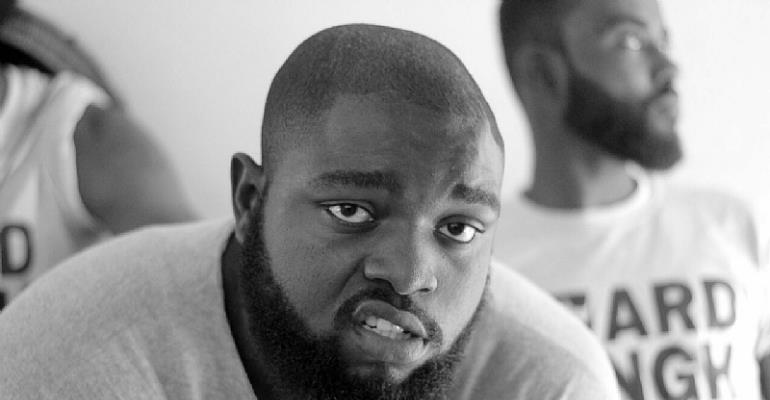 With the Advent of Social media a lot have been said about people who are able to pull a huge following on social media one of such character is Kobby Stone.
Kobby Stone was born in koforidua In the Eastern region of GHANA and had lived a decade of his life in the Eastern region of GHANA before moving to the Greater Accra region.
He shot to social media fame in the year 2013 with over 3000k likes on his FACEBOOK pictures and had close to a thousand likes on his posts. For a normal boy who was not seen on Tv that was impressive and got people talking about him.
KOBBYSTONE who is a film student at NAFTI is rumored to be an actor as well .
He started an entertainment company (PressureBois) which was like a movement of social media gurus and took this to Twitter to use his influence to promote up and coming brands .
KOBBYSTONE currently have over 30k Twitter followers and it keep growing each day.
Kobby Stone is also the CEO of Pressure Bois Inc a digital marketing group specialized in getting trend for a lot of Corporate Entities.
The Social Media Celebrity is shooting a pilot for his smash tv reality show which will be aired soon.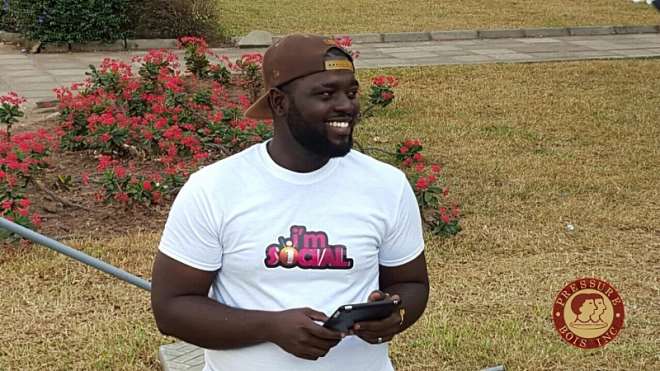 KBSTONE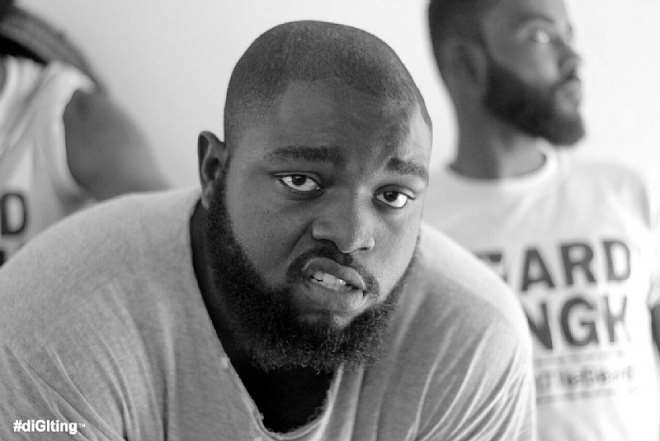 KOBBY STONE PB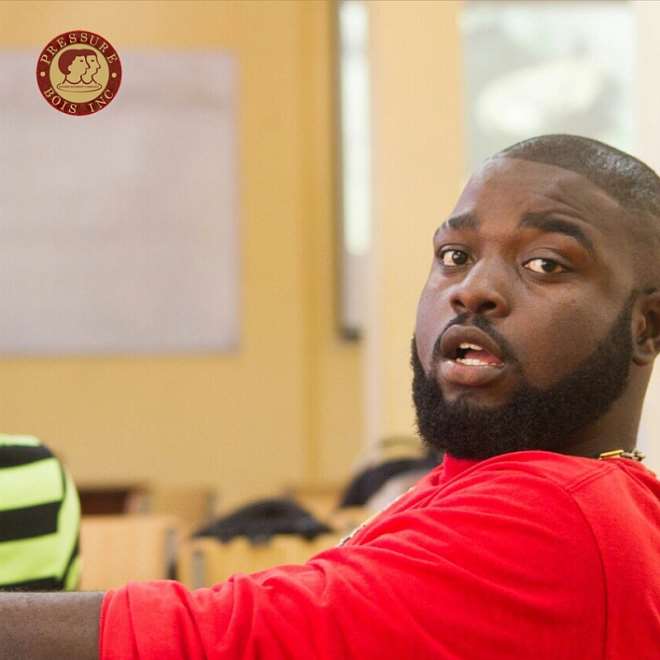 KOBBYSTONE PB