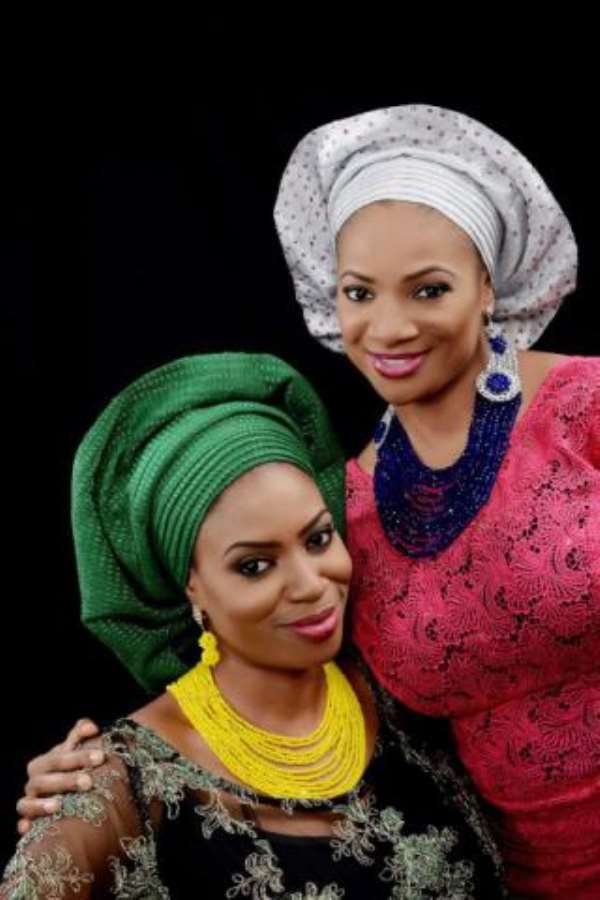 Yinka Thomas-Ogboja is a brand consultant with over 10 years industry experience. She is the CEO of D'Acero Limited, a creative agency based in the heart of Lagos. She is also the founder of Thomas O. Women Network (TOWN), a not-for-profit organization aimed at connecting, empowering, and celebrating Nigerian women involved in selfless community service.
Yinka graduated from the University of Ibadan (UI) with a B.Sc. in Geography, and M.Sc. in Geographical and Information Systems (GIS). She later proceeded to the United Kingdom where she obtained a second M.Sc. in Project Management from Queen Mary University of London. She is currently undergoing a doctoral study at Walden University, Minnesota, USA, where she is specializing in Leadership.
Even though her dream is to build chains of successful businesses, she did not think the fashion industry was a sector she would play in. But today she as started a new line of glittered gele that as been designed in such a way you can tie in one minute.
Since inception she as got excellent feedback from home and diaspora. Its an apparent need for every woman and they are half the size of regular gele done in a creative way that also adds value which is the hallmark of their product. Her geles are titled, "Asake" while her beads are called, "Arewa". So you need look up "Opeke" but in the meantime check this out.