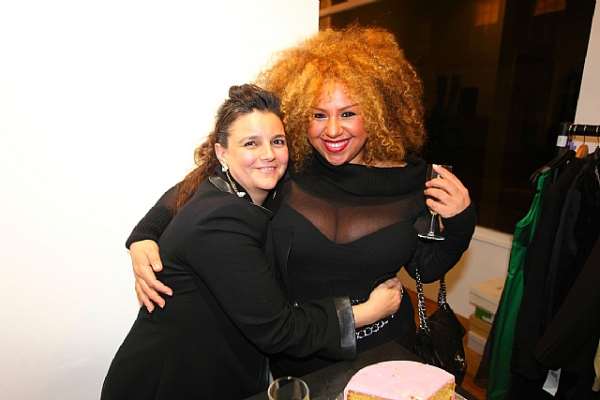 Last night ,for the Holiday season,Afro-Caribbean multi-faceted entertainment tycoon,Artist,Humanitarian, Activist & Curve Ambassador -Miss-k ,enjoyed previewing the Haute Couture offerings at the launch of the former Editor-in-Chief of Vogue Magazine UK -Abi Chisman's POP-UP Shop.
Miss-k was offered to try on few pieces of the collection in store,which featured Top Designers fashion from Vivienne Westwood to Christian Dior or even Valentino Gowns,where the proceeds from the sell will go to Charity.
Photo Accreditation: Brian Would.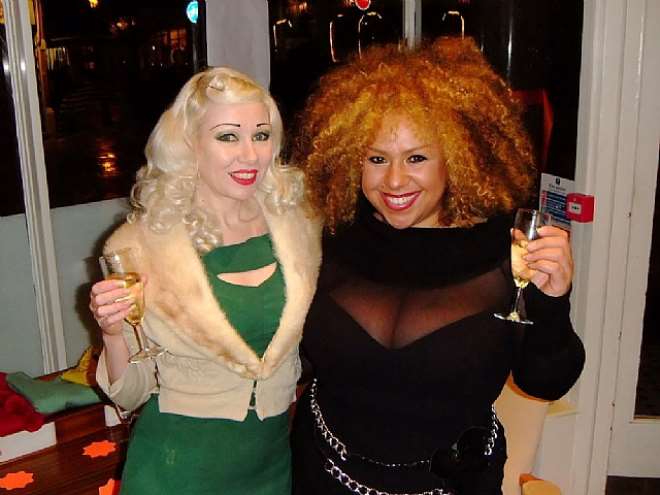 MISS-K & AGENT PROVOCATEUR DIRECTOR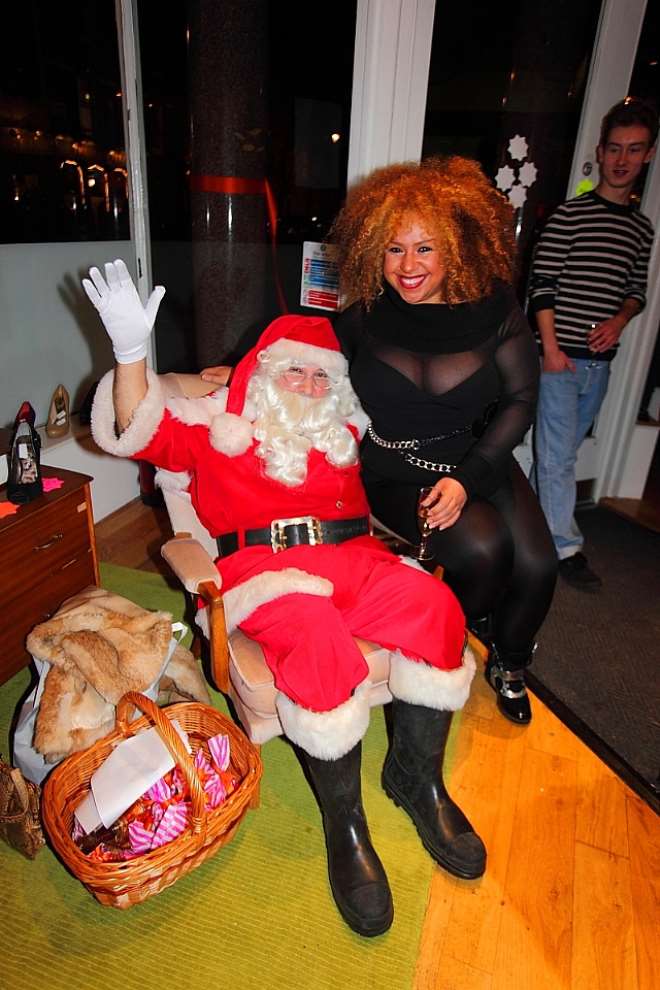 MISS-K & FATHER CHIRSTMAS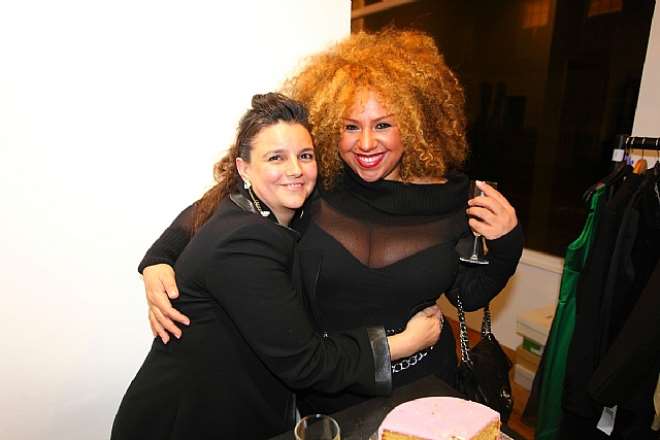 MISS-K & VOGUE UK EDITOR IN CHIEF ABI CHISMAN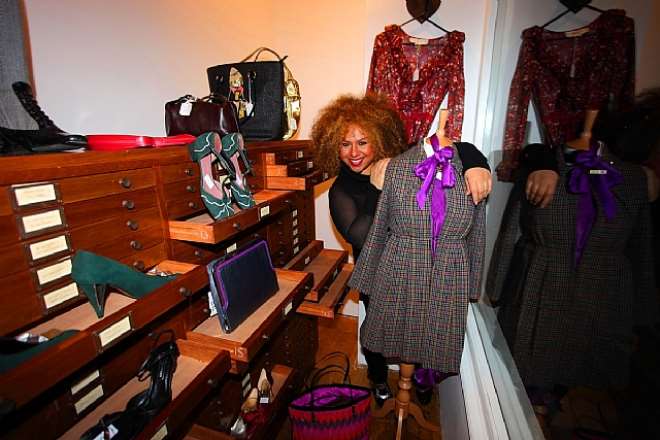 MISS-K IN THE POP-UP SHOP

MISS-K TRIES ON VINTAGE VIVIENNE WESTWOOD JACKET