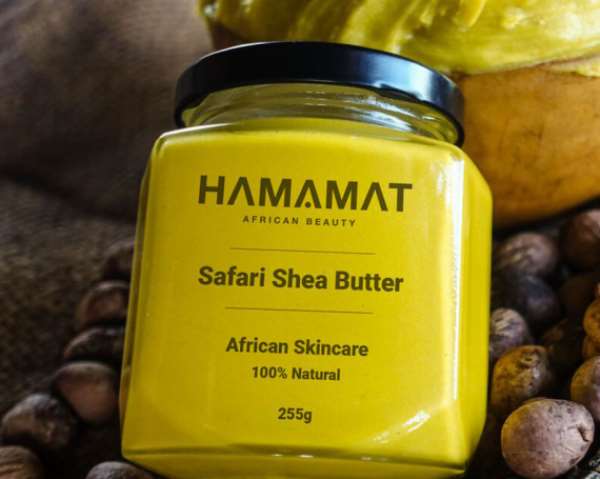 Photo credit - Hamamat.com
Former Miss Malaika winner, Hamamat Montia has ventured into the beauty and skin care industry with her range of natural products called, Hamamat African Beauty.
According to Hamamat.com, she started the business after she received great feedback from videos she shared on how to make shea butter from her village.
"Orders started to come in and then I soon realized that this endeavor was moving and it was a confirmation that I was on the right path of destiny."
"We believe that skincare and the ingredients used on and in the body should not be complicated. Besides fostering a healthy skincare regimen, we strongly believe in providing for tomorrow's generation,"she further explained on her website.
Additionally, for each product purchased, some proceeds go towards the expansion of planting more shea nut trees and helping initiatives aimed to preserve the earth, it indicated.
Her range of skin care products includes Golden shea butter, coconut oil, african black soap, safari shea butter among others.
"Our product is natural, unadulterated and feeds your skin natural ingredients – the way nature intended. Using raw ingredients, we believe your skin has the ability to establish its natural balance with nature. We want to make skincare regimen simple again, she was cited as saying on the website.
In addition to our skincare goals, we have a mission to conserve the environment by planting shea nut trees. The earth protects us, so we are committed to protecting it," she added.