GTech Weekly Collection Software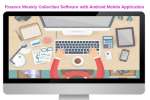 Gtech weekly collection software is best software in finance industry. We are provide offline ,onlin...
GTech Daily Collection Software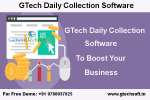 GTech daily collection software is best collection software.We are provide daily,weekly,monthly,loan...
A Multi Level Of Chit Types Support Our Generic Chit fund software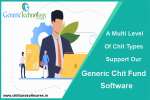 Generic chit fund software support of multi level of chit fund types. Generic chit fund software sup...
Benefits Of Generic Chit Fund Software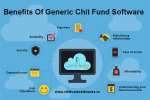 Generic chit fund software is cloud based online chit fund software. Maximize the profit for busines...