Freshest couple in Nigeria releases new Music Video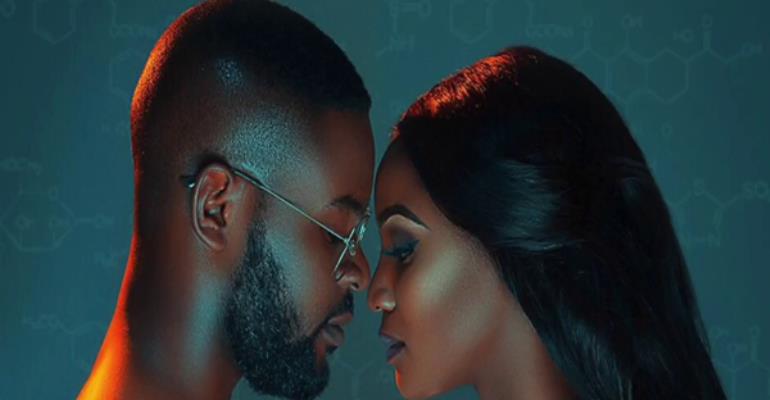 Nigeria's newest celebrity couple Adekunle Gold and songstress Simi have released a new music video with excerpts from their private wedding.
The song, "Promise," which is about eternal love was written by the duo Adekunle Kosoko and Simisola Kosoko. It was released on January 16, to specially commemorate their union as husband and wife.
The couple got married in a private ceremony in the early days of January 2019 after their engagement late last year.
In the video, the Adekunle and Simi are seen with their wedding attires dancing on a beach along with their groomsmen and bridesmaids.
In other scenes the couple is joined at the poolside with their families and friends.
It was thrilling for fans of the couple to finally have an exclusive view into the couples extremely private wedding attended by 300 guests.
Simi and Adekunle Gold over the years have kept their relationship out of the public eye but the couple made it official after they shared a kiss on stage during a concert in Lagos.
However, this is not the first time the couple has collaborated to release a song highlighting their relationship.
In February 2017, Adekunle Gold released "No Forget" featuring Simi. In the six-minute video for the song, Adekunle Gold is hated by Simi's mother so she [Simi] has to sneak from the house before she can meet her man.
In their new music video "Promise", the couple pledges to stay together through the highs and lows and never give up on their love.