M.anifest Rocks Fans @ Maiden Edition Of Hitz FM 'SOLO'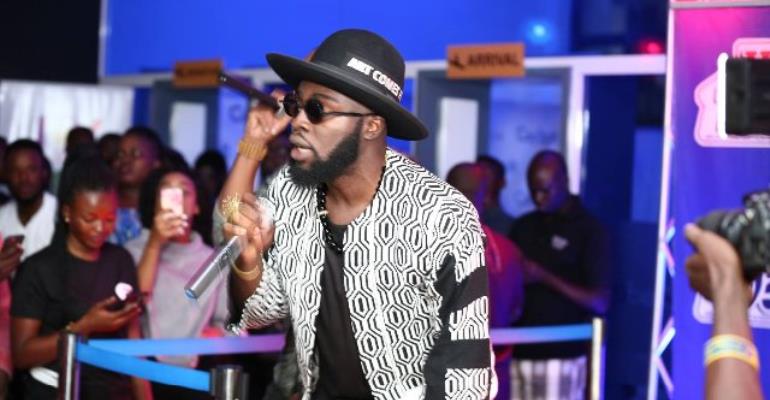 Ghana's number one entertainment station, Hitz FM, brought fans of the 'godMC' close to their artiste than they could ever imagine at the first edition of 'SOLO'.
With no barricades and any other material hindrance, enthusiasts of M.anifest's craft even mounted the stage to perform with him at the Cockpit Bar inside the Achimota Retail Centre (Achimota Mall).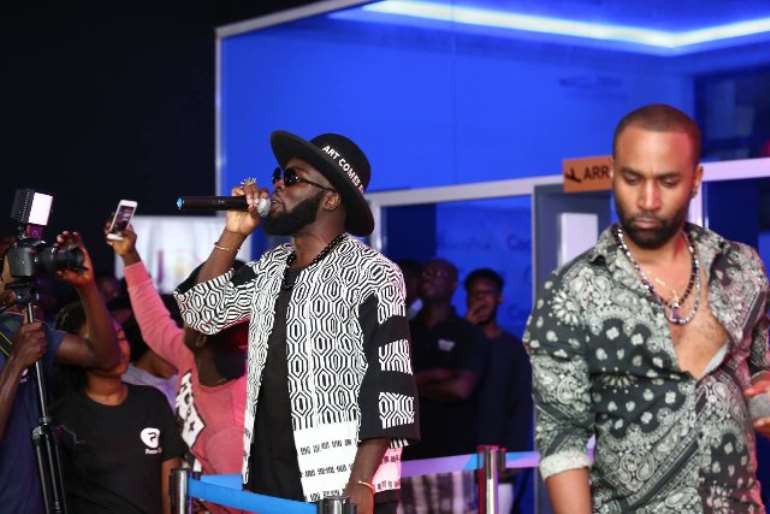 The intimate session with fans got so intense that at a point, the rapper had to step back and allow two of his fans rattle lines from his 'No Where Cool' album.
Patrons did not only jam to songs from M.anifest but had the rare opportunity of asking him questions which he gladly answered.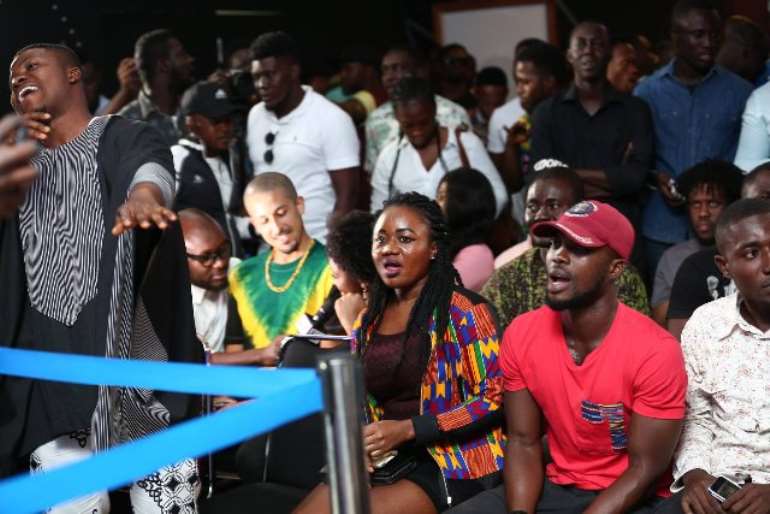 One of the key moments of the event was when a fan asked him if he would feature his 'rival' Sarkodie on his next single.
After pausing for some few seconds, M.anifest directed the microphone to the crowd and asked: "What do you guys think?"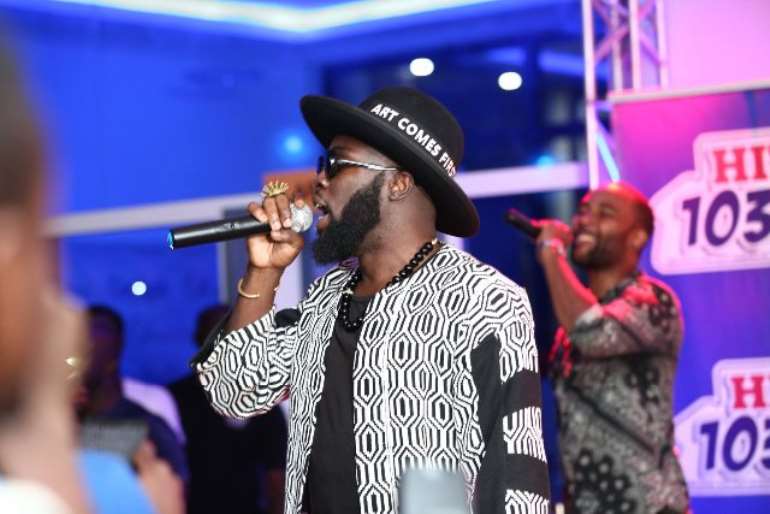 After receiving a rapturous cheer of approval from the audience, he said: "I'm a man of the people and I listen to the people so after we are going to review the tape but there is a possibility"
He revealed that his next single is, however, ready and it features Nigeria's Olamide.
M.anifest, born Kwame Ametepee Tsikata, is one of Ghana's prolific rappers, singers and songwriters.
He won 'Best Rapper' and 'Hip-Hop Song of the Year' at the 2017 Ghana Music Awards.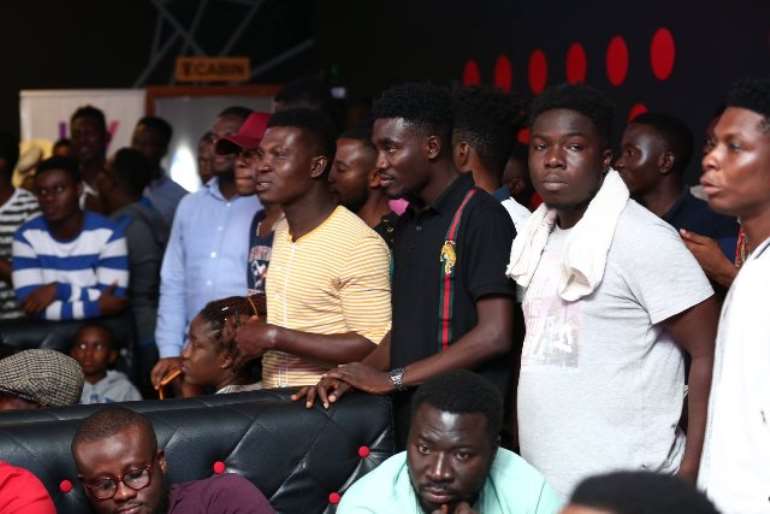 He has worked with Damon Albarn, Flea, Tony Allen, Erykah Badu, and has featured on five songs on the Rocket Juice and The Moon album.
He is the grandson of one of Africa's foremost ethnomusicologists and composers J.H. Kwabena Nketia.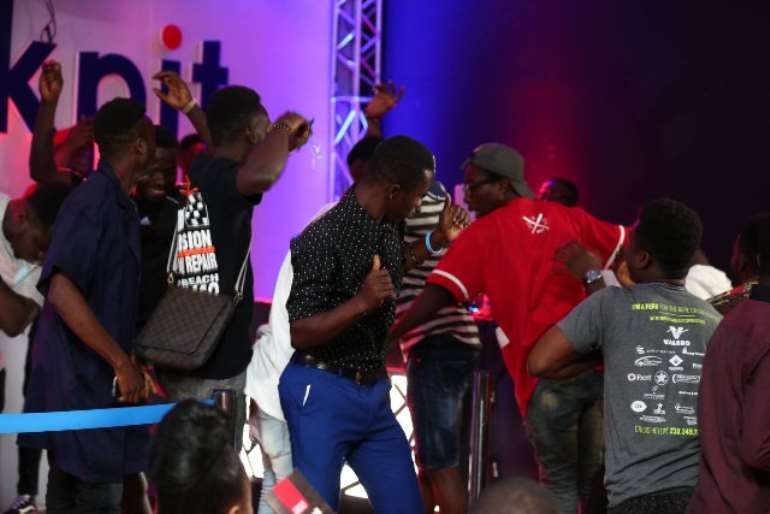 In 2012, BBC's arts programme 'The Strand' tipped him as one of four acts to look out for in that year.
In 2015, M.anifest's single 'Someway Bi' earned him a third-place honour in the International Songwriters Competition (ISC).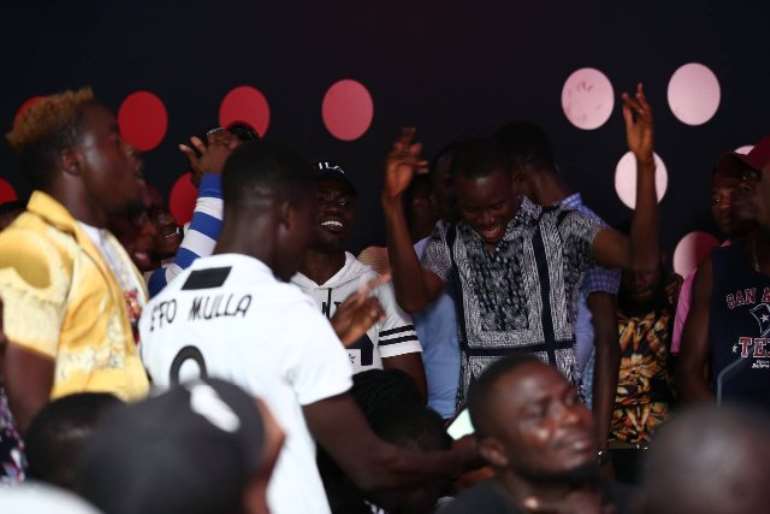 In the same year, The Guardian named M.anifest as "the foremost rapper on the continent."
He has churned out countless singles and has five albums to his credit.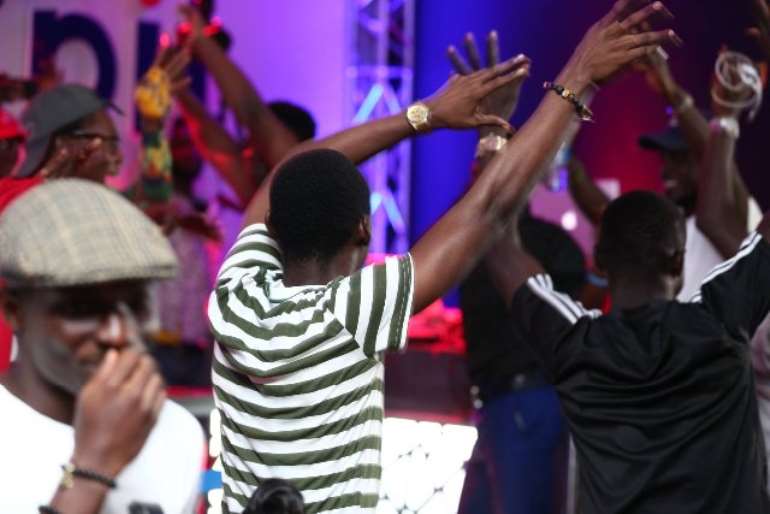 M.anifest 'is known for songs like 'Time No Dey', 'Palm Wine & Whisky', 'Nowhere Cool' and a host of others.
Watch a video of the event below: