Dr Drilla Holds Sarkodie Spellbound on TV3 New Day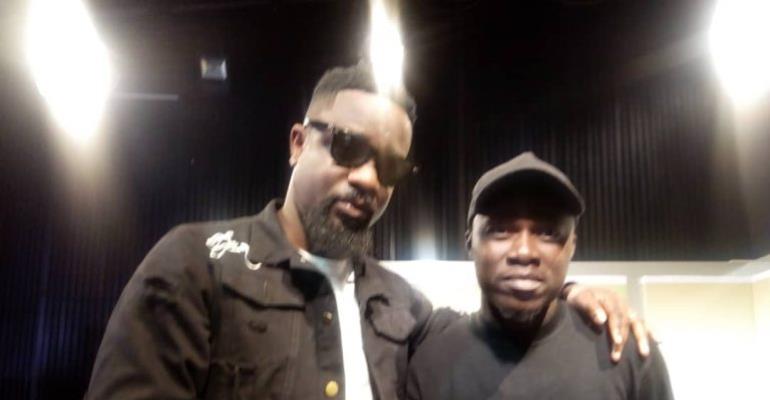 Rap sensation, Dr Drilla held Africa's rap king Sarkodie spellbound on Tv3 new day on Friday, August 24, 2018.
Dr Drilla was billed for the freestyle session on the New Day show and was given the "Man's not hot" beat to freestyle on.
Sarkodie watched Dr_Drilla closely and was surprised by Drilla's rap game. He had no option than to cheer Dr_Drilla on.
Sarkodie is noted to have inspired young rappers, as well as work on records with them to encourage them, to work harder to make the rap game more competitive and lucrative.
It wouldn't come as surprise to us if we hear Dr_Drilla and Sarkodie on a record in the coming days.
Early on this year, Dr Drilla dropped the Emerge mixtape to announce his presence in the Ghanaian rap game.
Watch the freestyle session below;

-OdarteyGH