Only My Mother Can Cool Me Down - Countryman Songo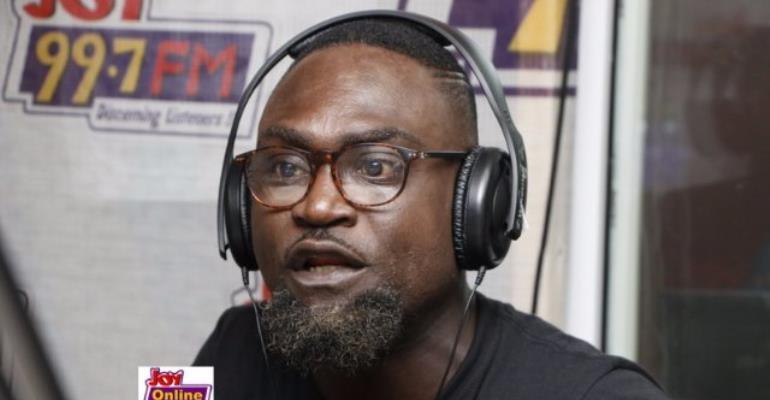 Controversial sports journalist Patrick Osei Agyemang popularly known as Country Man Songo has revealed the only person who can make him sober.
Songo is known for his controversial disposition in the country's sports journalism and is a king in his own right on his show.
However, in an interview with Andy Dosty on Daybreak Hitz on Hitz FM, Fire Man disclosed that his mother and grandmother are the only people who can calm him down when he is heated up.
He noted that whenever his mom speaks to him, he becomes very sober irrespective of the state he finds himself.
'"My mom is my master...she directs me and she speaks her mind to me," he said.
The host of Fire for Fire on Adom TV on the MultiTV loves reggae and would have loved to have dreadlocks but he said that would be impossible because of both his grandmother and mother frown on it.
"I would love to wear dreadlocks but my mom and my grandmother have a problem with it...they will not permit me to have dreadlocks. Even though I am old enough to take decisions for myself, I am so down for my mom and my grandmother," he said.
Watch the video