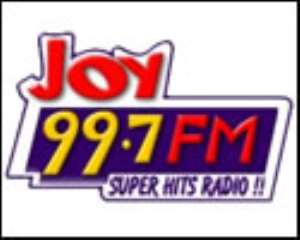 Joy FM's Family Party in the Park set for Saturday

More than 400 family units are expected to gather at the Legon Botanical gardens, Saturday for the first-ever family get-together dubbed the "Family Party in the Park"
The event which starts at 8:00 am and ends at 5 pm will engage families in fun packed activities and also help them exchange ideas on family responsibilities.
The event was mooted by Joy FM but the discerning listeners of the station contributed immensely on how the event will be organized.
Among the activities to be engaged in by families include 'chaskele' 'pilolo' five-aside football, draft, chess, musical chairs, monopoly etc.
The objective is to allow families to bond and share rare experiences with other families on one big platform.

It is the latest of Joy FM's several annual events aimed at reaching out to all discerning listeners.