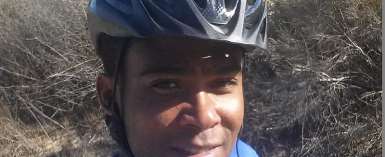 Friday, July 10, 2015
Improve yourself. DON'T LET YOUR MIND USE YOU...YOU USE IT We are EVERYTHING. Everything PASSES THROUGH US. We have t ...

I doubt all can be satisfied at the same time; but am well sure it is inappropriate to have it as an excuse for inaction, when at the time, the action is crucial!
By: Julius Gane

Blog Authors
Blog Categories