THE REVIVALIST OF OUR TIME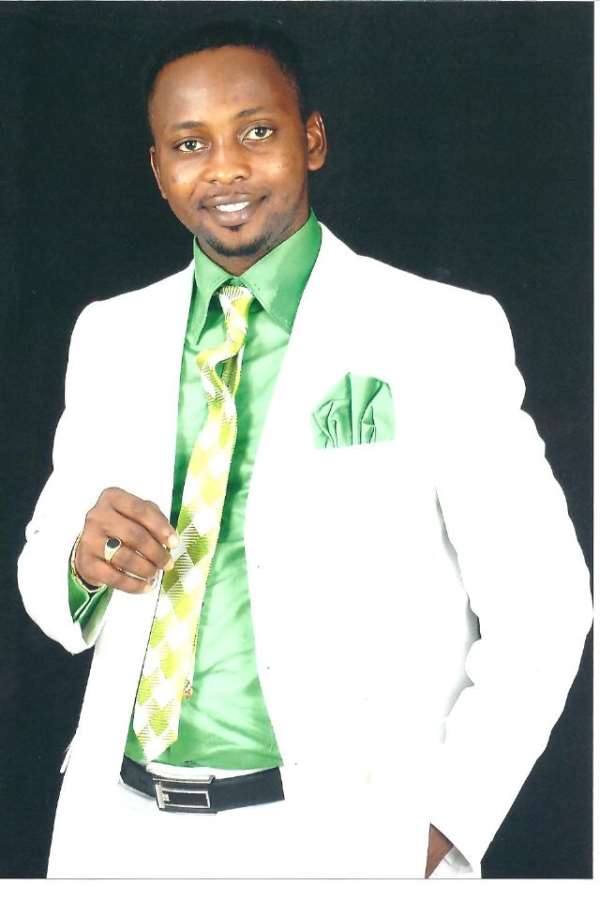 Born into a very poor family, a school drop out yet has rise from nowhere to somewhere within a short possible time. Sam Owusu is one of the powerful revivalist of our time, demonstration the real power of God in his meetings and some times people feel under the anointing until the next day.
As an apostle of faith and power of the holy ghost, and a prophetic voice to the nation, God has used this man to restore dignity and honour to saints and has raise almost about 2000 pastors and prophets under the Covenant Mission Bible College, School Of Impartation which is now the fastest growing apostolic and prophetic bible college in Ghana.
Dr Sam Owusu is the senior pastor of champion ways chapel.
As conference speaker, and motivational life changer he has ministered in many countries and has preach across lenght and breath in many African countries, Europe, and in the USA.
Prophet Owusu is married to Dorcas with two daughters
Bishop Sam Owusu is worth hearing, and i believe he carry somuch in him this generation need to know, as young as he is has empowered so many people and has help many ministers of the gospel, he is conference speaker, and you can book him for your oreganization for conferences, programs , conventuions and revivals in all over the world.
CONTACT
DR SAMUEL OWUSU MINISTRIES
P.O.BOX KN 3971 KANESHIE, ACCRA GH
CHAMPION WAYS CHAPEL
COVENANT MISSION SCHOOLOF IMPARTATION
@ ACHIM OTA SCHOOL HOSPITAL BUS STOP, ACCRA.
TEL +233-21413935
+233-243-508338