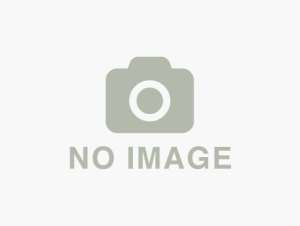 Ghana coach Ratomir Dujkovic says the Black Stars' friendly game on Sunday against South Korea would provide his side a feel of what to expect at the World Cup.
The Black Stars play fellow World Cup participants; South Korea in their last preparatory game in Edinburgh and the Serbian coach has tagged the game as 'the real deal'.
Dujkovic in an interview with the GNA Sports admitted that the Koreans would provide the ultimate test for Ghana as we make our debut at the World Cup.
"I am convinced the Koreans will provide us the right challenge and a tip on what to expect in Germany."
Dujkovic said the Black Stars' would be hoping to build on Monday's 4-1 thrashing of Jamaica's Reggae Boyz.
"The team is getting better by the day and we hope to fight on Sunday for another good result that will keep our confidence level high."