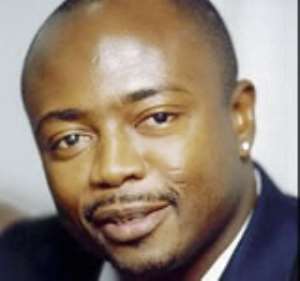 First division side, FC Nania is set to leave the country today ahead of the start of the European under-19 Youth tournament in Switzerland.
The competition which begins on May 26 includes eight from South America and of course Europe.
Nania are expected in Zurich today for the two-day event that begins on Friday.
Eight teams from all over the world will be participating in this tournament and vie for the trophy.
FC Nania would be facing some stiff opposition, which includes FC Altstätten, St. Gallen, Bayer Leverkusen, Brazil's Cruzeiro Esporte Clube, Blackburn Rovers, Atlas Guadalajara and AGF Aarhus.
Nania's debut at the same competition two years ago saw youngster, Kwabena Agouda, being voted the best player of the tournament.
From Switzerland, Nania will participate in another tournament in Germany, specifically Stuttgart.
The eight team tournament will be used to pre-test facilities in Stuttgart ahead of the start of the World Cup.