Normalization Committee To Petition CAF For Reimbursement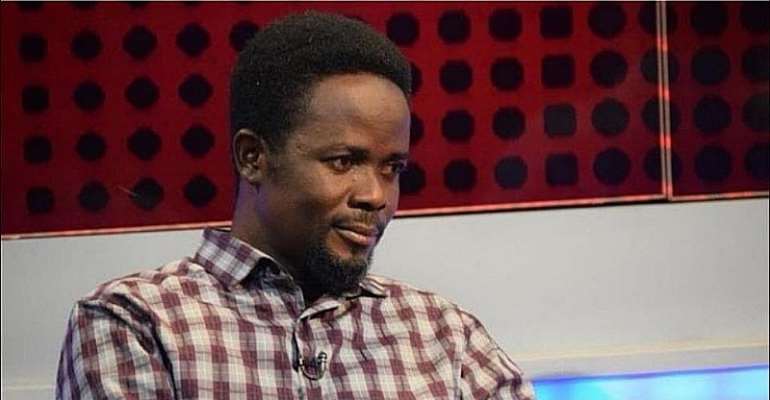 The normalization committee is expected to petition the Confederation of African Football (CAF) to request for reimbursement of cost incurred in the Black Stars preparations for their AFCON qualifier against Sierra Leone which has been cancelled.
The Blacks Stars were supposed to host the Stars of Sierra Leone in a Group F encounter on Thursday.
However growing impasse between world football governing body FIFA and the Sierra Leonean government has led to the suspension of their football association.
A step was taken by FIFA which has subsequently led to the cancellation of their match with Ghana.
Prior to the cancellation of the crucial encounter, Dan Kwaku Yeboah who speaks for the Normalization committee in Ghana in an interview with Class FM assured that they will request reimbursement from CAF if the match does not come on.
He observed that it is not Ghana's fault that Sierra Leone has been suspended by FIFA. Therefore we should be reimbursed for any cost we have incurred.
"What we are planning to do is to send our cost to CAF for reimbursement because it is not our making. We have no hand in the suspension of Sierra Leone."
The Black Stars team has been arranged to play a friendly match with Kumasi Asante Kotoko on Friday, 12 October 2018, at 4pm.
Eric Nana Yaw Kwafo
Journalist