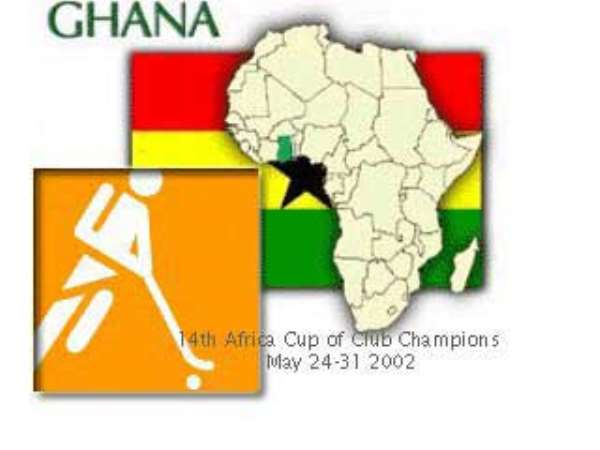 Pretoria (SA), Sept. 30, GNA - South Africans are angry that the Black Stars have shattered their soccer World Cup dreams following an aggregate 5-1 victory over the group favourites, and have therefore charged their hockey team to end Ghana's desire of making a second appearance at the elite competition.
Coincidentally, both the soccer and hockey world cup competitions have been slated for Germany next year and South African fans who the feature.
This anger, coupled with their rich pedigree as the powerhouse of African hockey and defending champions, makes them one of the favourites to lift this year's African Hockey Championship, which kick-starts in South Africa's political capital, Pretoria. Ghana's Black Sticks have never beaten South Africa before and, in fact, just two years ago, they thrashed the Ghanaians 7-0 in Abuja, Nigeria.
But the threat has been brushed aside by coach Winfred Sackey who insists that Saturday would mark the end the South African's domination. On the continent, South Africa and Egypt are ranked first and second respectively ahead of Ghana. And that is why coach Sackey believes the young Ghanaian hockey players need to dislodge Egypt from the second spot as an improvement on their third position at the All African Games in Abuja and probably make it to the World Cup. The Black Sticks have been in Pretoria a week ahead of the competition for two reasons - acclimatize and familiarize themselves with the water-based astro turf.
Apart from South Africa, Egypt is the other African country that plays on a water-based artificial turf, which naturally gives the two countries some advantage over the other competitors - Ghana, Nigeria and Namibia. But so far, everything seems to be going on well for the Black Sticks. Both the male and the female Ghanaian teams each thrashed local opponents 4-1 apiece on Thursday and look set for the opener on Saturday.
After the Ghana-South Africa match scheduled to start at 1230 GMT, Egypt would take on Nigeria at 1600 GMT in an all-play-all competition. Only the winner in the male competition qualifies automatically for the World Cup while the runner up would have to compete in other zones yet to be known in a of play-off to confirm their participation. Unlike the males, the ladies would have just a single ticket for Germany and that would be battled out by host South Africa, Ghana, Nigeria and Namibia beginning on Sunday. Kenya and Zimbabwe have withdrawn from the competition due to financial reasons.
The competition ends on Saturday, October 8.