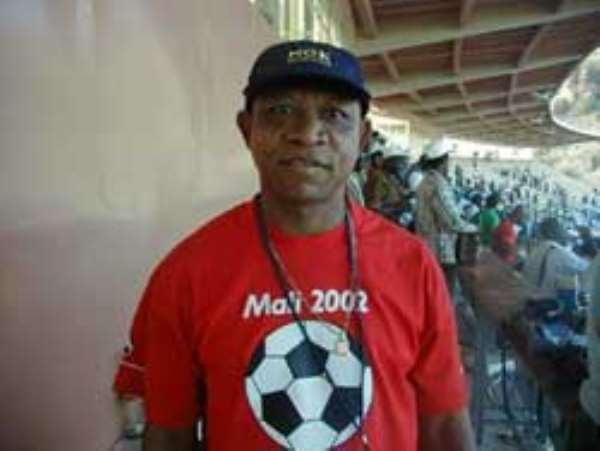 Former Asante Kotoko Head coach Abdul Razak has fired a salvo at the management team he worked with when he was in control of Kotoko for continuously interfering in team selection.
Coach Razak who spoke to Authentic KAPITAL SPORTS revealed that this impeded in his team building.Coach Razak who has achieved another record making feat with Stade Malien by aiding them to their 13th league title intimated that his doors are still open to other clubs including Kotoko if the deal is lucrative.He continued that he had received several offers from clubs in South Korea,Egypt,Saudi Arabia,Malaysia but he would only make a comeback to Kotoko if officials promise him a free room to operate.
Coach Razak who sounded downhearted when asked about his proposed coaching course from Kotoko revealed that certain key officials in the club worked against the realization of that plan because of their selfish interest. He continued that those officials thought it would benefit him alone so they opposed his coaching course programme which was proposed by the Board of Directors after he was relieved off his position.