AC Milan Deny Gattuso Resignation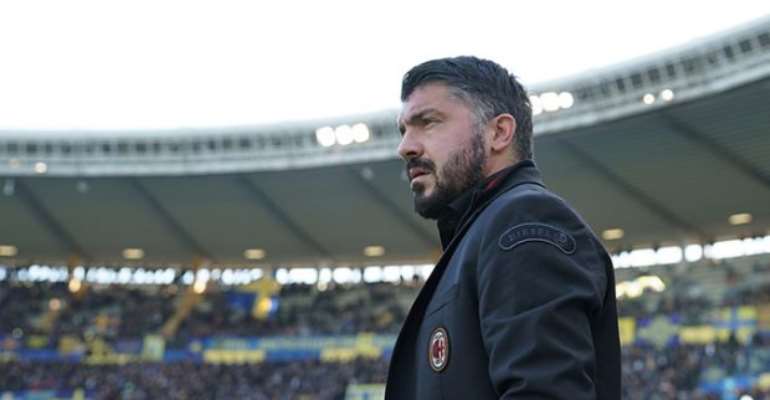 AC Milan, through the official website, categorically denies the rumours that Gennaro Gattuso was prepared to give his resignation yesterday.
Yesterday, the Milan manager was at Casa Milan, but not to leave the club.
According to ACMilan.com, "Rino Gattuso has not the slightest thought of his resignation. As early as yesterday afternoon it was, not only perceived but also, understood that the social voices were completely false.
Milan must fight and must start again as soon as possible. Yesterday at Casa Milan, the company and the technician worked hard to plan the work during the days without matches and to make the analysis useful to get out of the difficult moment they are in.
All the members of the Club are stimulated and committed to the team's success, to ensure that the shared choice to visit Casa Milan is experienced in a useful, mature, and constructive way."
Under Gattuso, the Rossoneri have lost to Hellas Verona, and drawn with Benevento.