Why Cardiac 'Arrest' Kills Black Players… Dr Pamboe Explains
Sports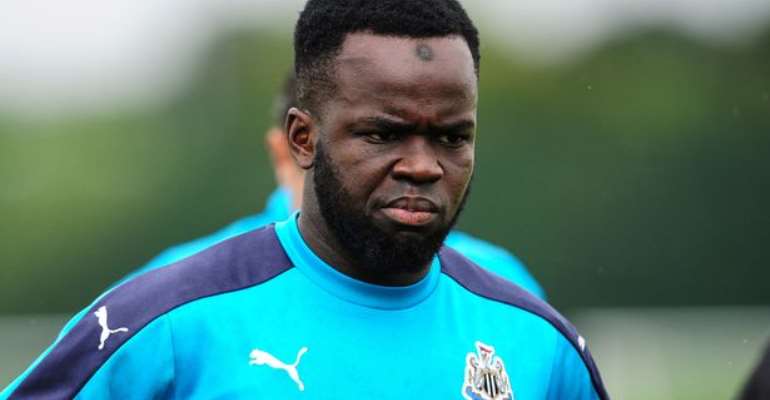 The rampancy of cardiac arrest of African players in the last few months has stirred Ghana Football Association (GFA) sports exercise physician to react.
The last nine months have seen nine young and active African players collapse and die on the field at training and in games, a situation which has raised eyebrows in the football community.
And explaining the cause of the unfortunate situation, Dr Pamboe revealed that a research published by the American Heart Association indicated that an average black person has a higher chance than any other race to experience sudden cardiac arrest (SCA) and at a much earlier age.
Ivorian and Beijing Enterprises midfielder Cheick Tiote is the latest casualty after being rushed to hospital for heart failure during training early this week.
"In the past nine months, ten footballers have died in Africa our own Ghanaian Uriah Asante, three from Cameroon, one Tanzanian, two from Botswana, a Gabonese,one Nigerian and now Cheick Tiote, "he said in a telephone interview."
In spite of the worrying situation, Dr Pamboe said the continent as well as the country's football governing bodies have done little by way of implementing recommendations.
"My biggest worry is that recommendations made are not effectively implemented by CAF and the GFA," Dr Pamboe lamented.
By Kofi Owusu Aduonum