We're awaiting official notification on Boakye-Yiadom's freedom status - agent Oliver Arthur
Sports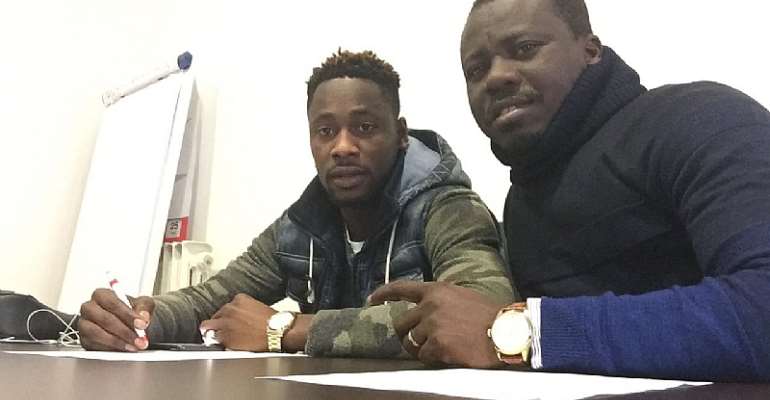 Agent Oliver Arthur says he is unaware of Richmond Boakye-Yiadom's availability as a free agent. 
Arthur has been inundated with inquiries after reports broke that the Ghana international's contract with Latina has been nullified.
Latina automatically lost all 16 players permanently owned following their bankruptcy ruling the Italian Football Federation, FIGC.
The player had been on an 18-month loan at Red Star Belgrade, prior the declaration of bankruptcy.
Boakye-Yiadom is one year into his 4-year contract but that has been nullified as a result, leaving him free to join another club on his owned terms.
''So far as I know, he [Boakye-Yoadom] will be back in Serbia with Red Star for the Europa League qualifiers in late June. We are aware of the situation at Latina but, we don't have official communication yet,'' he said.
''we've discussed the issue and will find a solution once official communication arrives. The player regrets the situation but he will move on.''
For more Ghana football news visit www.ghanasoccernet.com