Former Chelsea Youth Captain Daniel Pappoe Joins New Radiant SC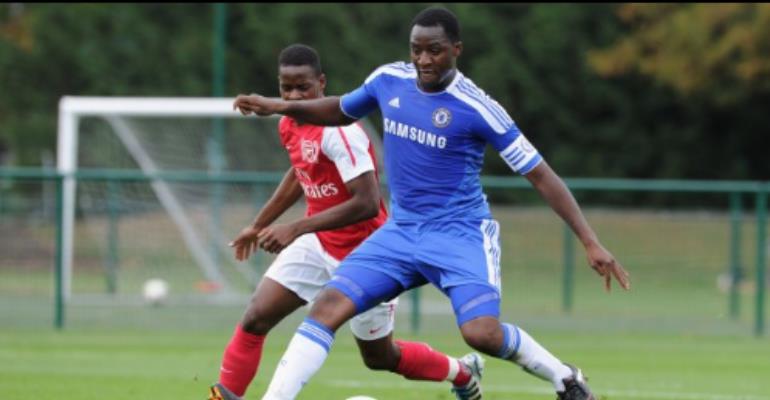 Former Chelsea youth captain, Daniel Pappoe Mills has completed a move to Dhivehi Premier League (Maldives) side New Radiant Sports Club.
Born in Accra (Ghana) on December 30, 1993, the twenty-three (23) year old Pappoe grew up in South East London and joined Chelsea at the U-12 level.
The Ghanaian born defender was the captain of the Chelsea side that competed and won the 2010-2011 FA Youth Cup.
Apart from Chelsea, Pappoe has also played for clubs such as; Crawley Town, Colchester United, Brighton & Hove Albion.
Daniel Pappoe made his international debut for Ghana in 2013 at the 4-nation Valais Youth Cup (U-20).
New Radiant SC is the most successful club in the Maldives, winning the Dhivehi League 5 times, FA Cup 11 times, President's Cup 10 times, Maldives Cup Winner's Cup 4 times, and POMIS Cup 3 times.
Follow Amisty Nobo on twitter @ElAmistyNobo
Email: [email protected]