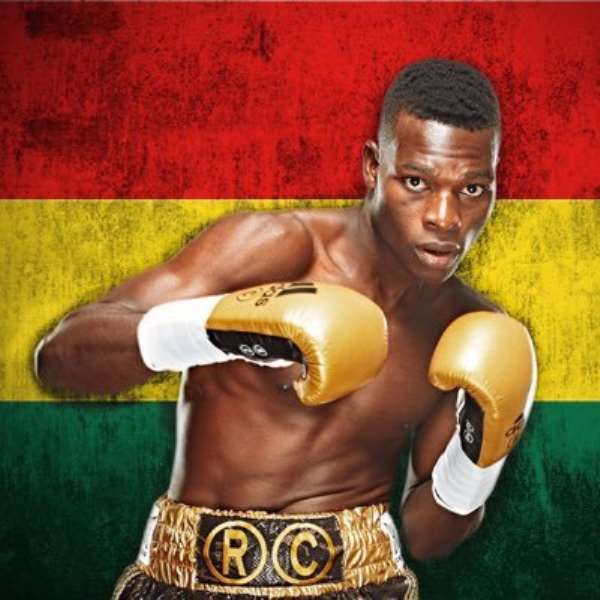 Accra, Sept 13, GNA - The management of Richard Commey, is set to lodge a protest with the International Boxing Federation (IBF) over the split decision that ensured Commey's defeat to Robert Easter Jr, in the IBF Lightweight World title fight last Friday.
Lawrence Carl Lokko, coach of Commey, told the GNA Sports that, the result was not a true reflection of the fight and they have been pondering over it and will file a protest with the IBF to seek redress.
According Carl Lokko, the verdict was unfair to the Ghanaian adding that, they will seek a redress and will hope for a possible rematch.
He told the GNA Sports that, a rematch will be part of the requests they will be seeking in their protest, since his boxer deserved to be crowned the champion.
'By the nature of the contract we are not entitled to rematch because it's a vacant tile, but if our protest holds I am sure we will be given a rematch'. He added.
Carl Lokko said, should they given the chance for a rematch, his boxer will end the fight before the 12th round, because they will not like to be in such a situation again.
He however noted that, with or without a rematch, Commey will return to the ring in December to keep his title aspirations on course.
He commended the boxer for his dedication and commitment to duty saying Commey has great future and will definitely bring a world title to Ghana one day.
'He is one of the most committed boxers in Ghana and he has what it takes to make the nation proud soon' Carl Lokko stated.
GNA