Ghana Football: Invest FIFA money in grassroots football - Jon Benjamin tells GFA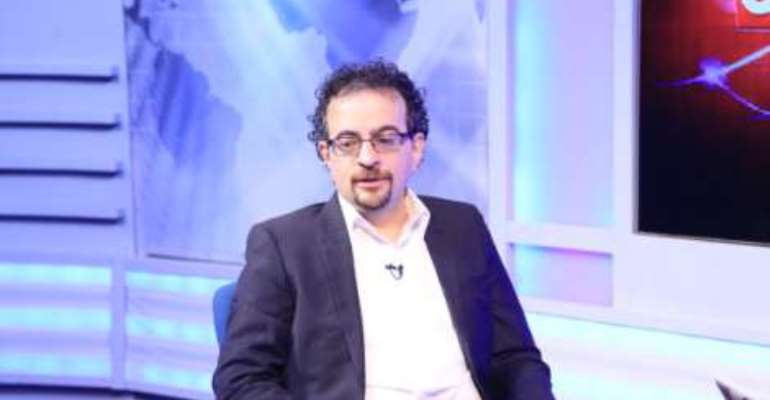 His Excellency Jon Benjamin, the British High Commissioner to Ghana, has advised the country's football governing body -- GFA to invest FIFA's annual contribution in poor football communities.
FIFA at his 66th annual Congress in Mexico last week announced it will increase financial assistance to member associations from $400,000 to $1.24 million.
It means that Ghana will be given $5m financial package within four years. FIFA president, Gianni Infantino warned its member association not to 'misuse the funds', and Jon Benjamin has echoed his word.
He reckons the money, if well invested, will yield fruits.
'I think we heard just this week at the FIFA congress that its annual contribution to organizations such as the GFA is about to increase - I think the figures I heard was from $400,000 to $1.2 million. So, that's a very large increase," Mr. Benjamin said in an interview with Accra-based radio station, 3 FM.
'That sort of money in Ghana can make a huge amount of difference if it's invested in grassroots football, football pitches or training facilities just football equipments for poor communities. That money could go a very long way," he noted.
The former High Commissioner to Chile said he is not the one to determine how the money should be used, but he is waiting to see the results of FIFA's investment.
'I wait to see the results of it and I don't think it's for me as an outsider or a foreigner to say what it should be used for, but I think the intention originally of that sort of FIFA sponsorship of FA's was to support grassroots football and a vast majority of countries around the world including of course Ghana and my own country have football as by far their favourite and number one sport.
'There is a big thirst for investment in grassroots football at every level and all around the country so that's what we hope will come out of this larger investment by FIFA," he said.