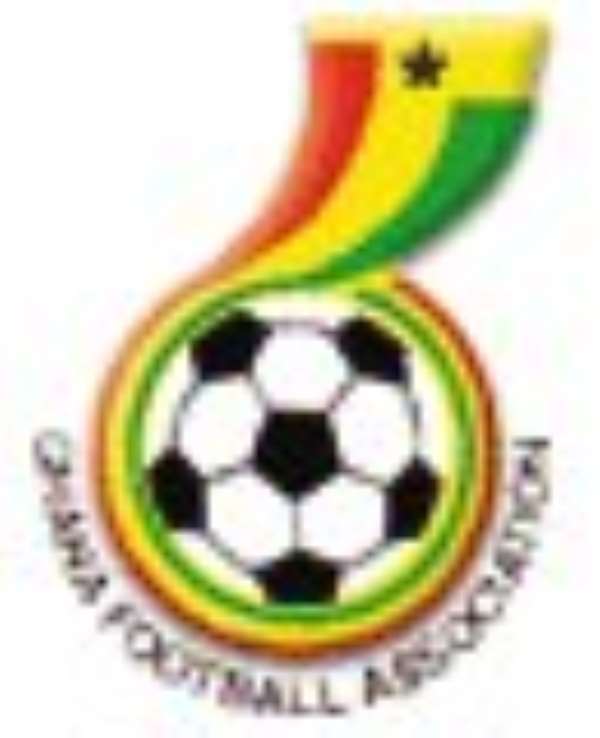 Accra, Dec. 13, GNA - A group of soccer enthusiasts have harshly criticised the country's soccer authorities, the Ghana Football Association (GFA) for the just concluded GT organised Zonal Premier League, describing it as unjust and likely to have a negative ramifications on the nation's future football development.
The group who call at the offices of the GNA in Accra on Monday urged the GFA to take a second look at the structured league especially the issue of relegation.
They argued that since the winners in each zone were billed to play each other to determine the overall champion, it followed that the standings of the two zones be put together to settle on the last three teams (based on accumulated points), two of which would automatically be relegated while the third engage in the play-off.
The fans asked whether it was fair for a club, which bagged 15 points in Zone B to be relegated together with its counterpart in Zone A, which could only accumulate five points.
Same questions were raised about the two penultimate clubs, which are also billed to engage each other in a play-off on Sunday. While the Hasaacas of Zone had 16 points its counterpart, Okwawu United of Zone A, managed only seven points.
Subsequently, the angry fans have called on the GFA to merge the two league tables so that the least teams in terms of point's accumulation are relegated in order to ensure fairness and justice.
They cited a similar novelty league in 1977, which was bridged due to time, constrains but no team was relegated rather, two additional teams from the lower divisions were promoted and asked why couldn't the GFA adopt the same approach to ensure peace.