Arhinful slams Avram Grant over poor Ghanaian coaches comment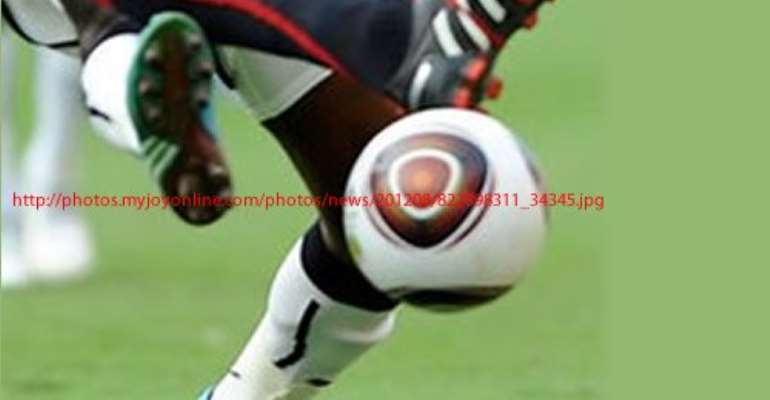 Black Stars former striker, Augustine Arhinful, has launched a scathing attack on Ghana coach, Avram Grant, over the Israeli's comments suggesting coaches in the local league lack knowledge.
The GFA Technical Committee member cannot accept the former Chelsea Manager's assertion the poor good quality of local players is attributed to poor trainers.
Speaking on Luv FM Sports Avenue, Arhinful questioned the commitment of the Black Stars coach himself to explore and improve the capacity of local coaches.
"If he has observed that our local coaches are not the best, what has he done to probably unearth the very best of good coaches supposedly to him?" he queried.
"What has he done so far, has he organized any coaching clinics so as to bring up their knowledge of coaching, you should be asking this probing questions when he speaks," he told host Kofi Asare.
The 40-year-old believes such utterances about local coaches constitute an indictment on the integrity of well -renowned and experienced coaches like Ben Coffie, whose coaching pedigree cannot be overlooked.
"In any case, is he a FIFA coaching instructor or he's a common license holder," asked Arhinful.
"You see if you speak from that angle, then you want to tell that Ben Coffie who is a FIFA and CAF technical instructor as old as he is; he doesn't have knowledge in coaching. Because all the coaching courses that has been held so far within our country, he as well as CAF instructors have organized that so if he speaks on that level, probably he's trying to belittle all these able men who have actually done a very good job. He always tends to follow what his psychologist says and then think ours is not the best," Arhinful concluded.