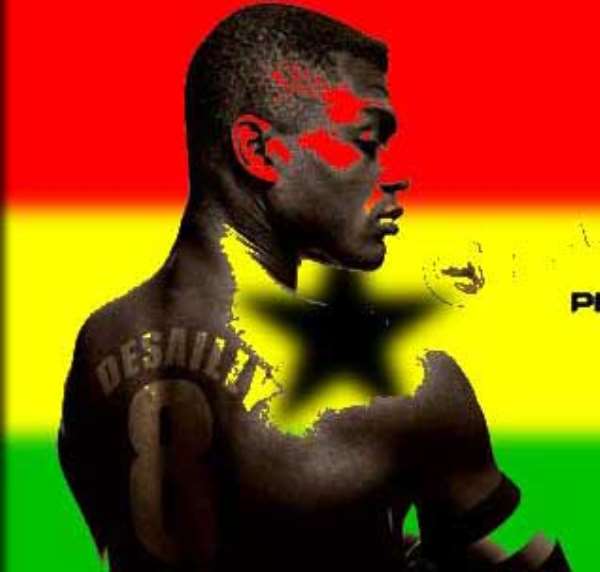 Marcel Desailly will confirm the end of his playing career by taking over as national coach of Ghana.
The former Chelsea captain has been offered the opportunity to coach the country of his birth and is expected to accept in the next few days. Desailly has been in demand since agreeing to leave Chelsea with a year remaining on his contract last summer.
The 36-year-old has rejected the chance to return to the Premiership with Newcastle, Manchester City and Portsmouth and turned down the offer of a one-year contract with Italian club Fiorentina. Desailly had been hoping to end his playing days in Qatar but after failing to agree a deal is now keen to move into coaching. The French World Cup and European Championship winner has made no secret of his ambitions to move into management and will hold talks with Ghana football officials this weekend.
He said: "I have many projects in TV, in radio and other things, but my project at the beginning will be the national team coach of Ghana. I would like to give back all the experience I have. I am passing the diploma to become a coach but soccer takes a lot out of you."
Desailly, who joined Chelsea for £4.6million from AC Milan, was born in Accra but grew up in the south of France.