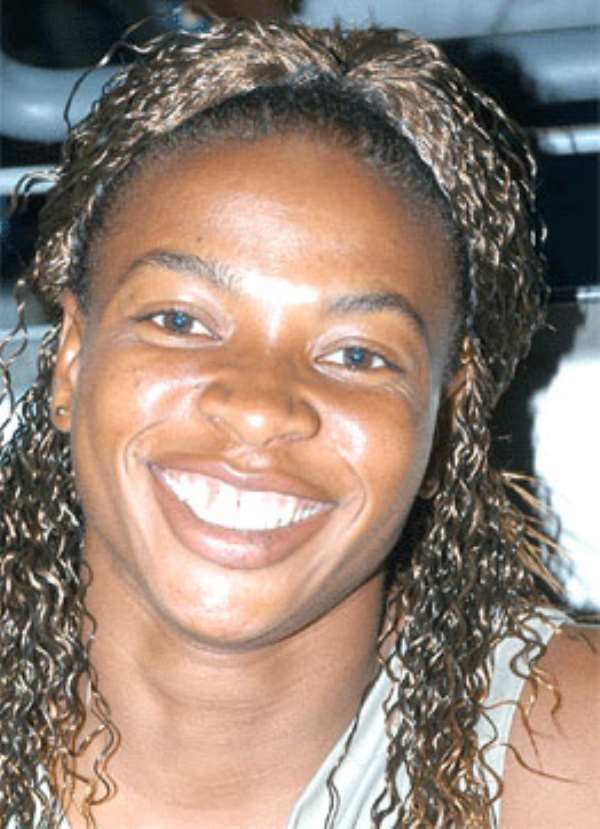 A pronouncement by Ghanaian female sprinter, Vida Anim, that she might change her nationality for want of the necessary wherewithal to develop her talent has sparked intense debate in sporting circles.
Anim, in an interview with the BBC after a disappointing outing at the Athens Olympics, decried the utter display of apathy by the nation's sports authorities toward athletes in general and the poor preparations for the Olympics, in particularly.
The 20-year old athlete hinted that she is considering joining the legion of African athletes who have switched nationality to countries, which offer good training facilities and greater forms of motivation.
But local sports analyst, Karl Tufuoh, finds it most unfortunate for athletes to threaten the nation.
He says athletes will just have to accept the reality of Ghana's economic predicament and make do with the modest means available.
Vida is not alone in her sit up call on sports authorities.
Ghanaian Sports writer, Kwabena Yeboah believes it is hypocritical for anyone to expect medals from athletes who have not been provided with the needed training facilities to prepare for such a big stage of competition.