EXCLUSIVE: Another hot Ghanaian talent Boateng emerges in German football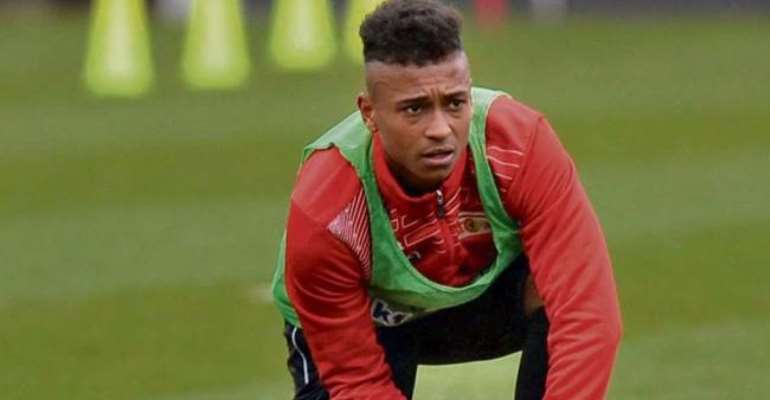 GHANAsoccernet.com can exclusively reveal that another Boateng, Lukas has emerged in Germany after the youngster signed for Bundesliga 11 side Union Berlin.
However, the 19-year-old, who is a look-alike of the famous Boateng brothers, is not related to Kevin (28) and Jerome (26).
He has the same tattoos and wear earrings just like the Boateng brothers and is of Ghanaian extraction.
The right-back held his first training session with the senior side on Tuesday and will further be tested if he has a future at the club.
Only last year he was called Lukas Lämmel but changed to Boateng after his Ghanaian mother got married to her compatriot, according to report in Germany.
He could follow in the footsteps of the famous Boateng brothers if he excels at Union with Ghana likely to move in for him to represent the West African country at the international level.
Kevin Boateng rode on the back of the Black Stars to revive his career but has since been suspended over disciplinary and commitment issues while his junior brother Jerome opted to play for Germany at the international level.
Their senior brother George is set to launch his music career after release a solo teaser 'Grown on Concrete'.