Arsenal 4-1 Liverpool: Gunners go second after blowing Liverpool dreams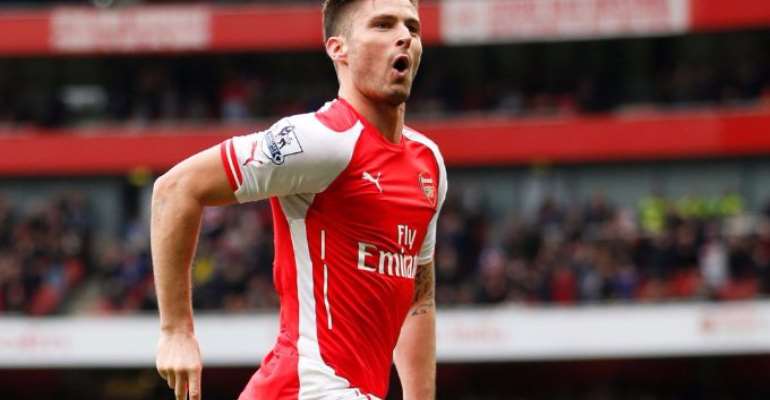 Arsenal scored three goals in eight first half minutes, as well as a late cracker from Olivier Giroud to secure a 4-1 win against Liverpool at the Emirates.
There were returns for Santi Cazorla and Mesut Ozil but no place on the bench for Wojciech Szczesny who missed the game through a rib injury, meaning youngster Matt Macey was called on to provide cover for Ospina.
Arsenal had the first chance of the game after 30 seconds, Alexis dragging a shot wide, followed not long afterwards by a Cazorla effort which Simon Mignolet got down well to save.
There was an even more clear cut chance for Aaron Ramsey in the 5th minute when he found himself clean through – he chose to shoot from close range but his left-footed effort was weak and the follow up was cleared just as Cazorla was about to put the ball into an empty net.
It was a bright start from the home side but even as the game settled down a bit from its frantic opening, most of the possession and pressure was with Arsenal. The visitors did grow into things and fluffed a superb chance to open the scoring.
But Arsenal were too good in the end.
Follow Gary on Twitter: @garyalsmith
Story by Ghana/Joy Sports/Gary Al-Smith