Albert Adomah enjoyed respite after international break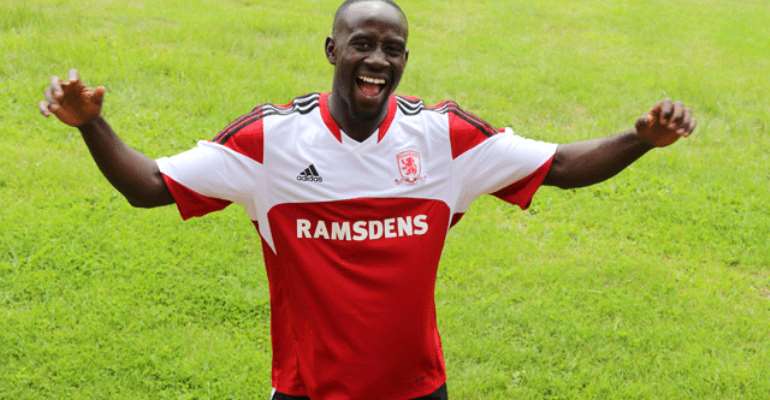 Albert Adomah  is feeling good after the international break gave him some respite ahead of the resumption of the English Championship race.
 The pacy winger has been overlooked at the international level despite his fine performances for Boro.
While  he feels proud to play for his country, the midfielder admits it's nice to have the occasional respite from the hectic Championship schedule.
He said: "It's always good to have a little break over the international weekends if you haven't had a call-up," he told the club's website.
"You get a few days off from training and hopefully when everyone's back they return with our tempo and sharpness.
"It's always good to get a call up because you want to represent your national team.
"At the same time, though, when you're playing so many games for your club, it's nice because you can allow yourself to rest and recover."