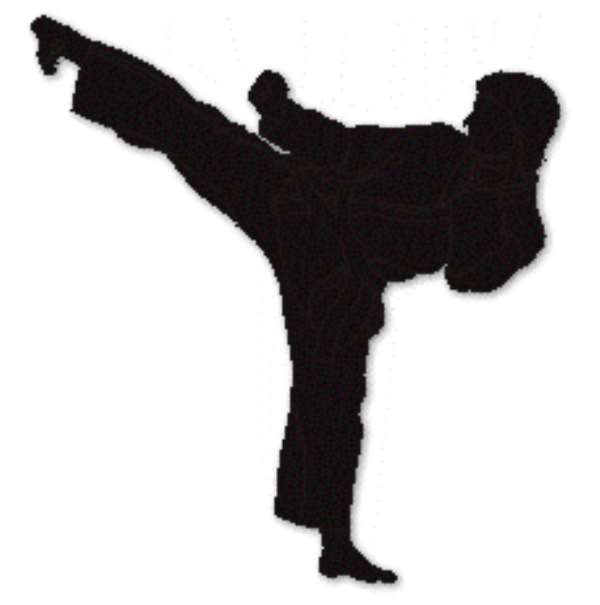 Accra, July 19, GNA - The Chairman of the Ghana Karate Association,(GKA) Mr George Mould has expressed concern about the continuous silence of successful martial artists in the business community and companies to support the association.
"There is too much accentuation on football, and probable boxing. I believe its wonderful, but in the case where members of the "so-called lesser known" sporting disciplines approach the business community, only for the doors to be shut in their faces must change," he noted.
Mr Mould said this when he visited the nation's only karate club that is represented abroad, The Nippon Karate Club - Ghana over the weekend.
The Karate Chairman said the problem is purely attitudinal and needs to be changed for the better.
"Martial arts is known to be the only discipline in the world that attracts the most medals in any other international tournament, so why can't we get all the support we need so that Ghana's current medal rating between 70 and 80 can be improved to between six and eight", he added.
He appealed to the local and multinational business community to give genuine support to the GKA to continue with its good works so that the association does not fizzle out.
The Chairman used the visit to thank Nippon Karate Club for donating a computer and its accessories to the Association during the just ended National Karate Championship.
Sensei Nicholas Kwadjo, the Chief Instructor of Nippon - Ghana, an Ivorian domiciled in Ghana expressed concern about the hustle that Ghanaian martial artists go through in the country.
Sensei Kwadjo told the GNA Sports that the Ivorian national karate team easily gets full support of the Ivorian government in the form of sponsorship as well as that top Ivorian companies such as the National Textile Company - The Bonveiville, the national electricity company, Iash, a supermarket owned by Lebanese, Tritoraph as well as a factory that manufactures soaps, oil and body products.
Melchizedek Takyi Danquah, a leading instructor of the Club lauded the current unity among members of the GKA and urged them to continue with such a spirit to ensure its sustainance.
A Patron of the club, Rev. Nana Tuffour nominated Emmanuel Dontoh, Samuel Kwame Tuffour, Philip Frimpong Ababio and Prince Yeboah to head the club's new branch in Takoradi while Emmanuel Amponsah, Isaac Amponsah and Reuben Banful, senior members of the Club were to assist the instructors in Accra. 19 July 04