Series-leading Kansas City Royals ready for tense finishes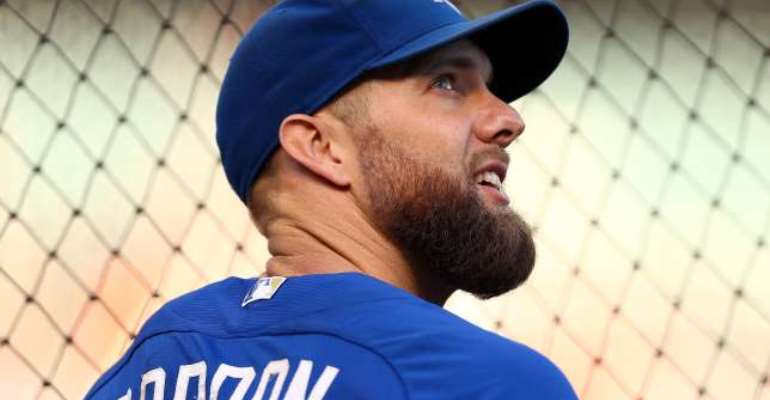 Gordon had an RBI as the Royals took a 2-1 series advantage with a 3-2 victory over the San Francisco Giants on Friday.
It came after one-sided matches to start the series, but Gordon believes tighter, tenser clashes will follow.
"Hopefully we can get a big lead and have a comfortable game, but it's probably not going to happen with these two teams," Gordon said.
"We kind of match up the same. Like Jeremy [pitcher Jeremy Guthrie] was saying, great bullpens, great pitching, and great defence.
"So I don't see why the other two, three, four games are going to be any different."
Guthrie got through five solid innings, giving up just four hits and two runs.
The pitcher praised his team-mates and spoke about the excitement of winning a World Series game.
"Happiness, excitement, gratitude," Guthrie said when asked to describe his feelings.
"I think those describe it as best I can do it. It's something to have this chance, this opportunity is a tremendous blessing.
"To see a number of guys play a long time and don't get a chance to do this.
"So I'm very, very grateful for what the other 24 guys have done to put us in this position, and what the other eight guys did tonight, plus the bullpen to help us win this one."