NBA: Brooklyn Nets close to Lionel Hollins appointment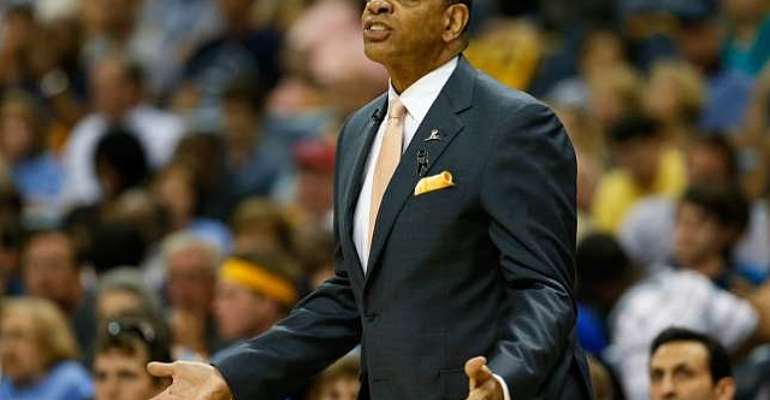 Nets agreed to release Kidd from his contract to join Milwaukee Bucks on Monday in exchange for two second-round picks in the 2015 and 2019 NBA Drafts.
Kidd's appointment as Bucks coach was confirmed a day later, with the franchise wasting no time in appointing his successor.
Hollins, who enjoyed a 10-year NBA career with the likes of Portland Trail Blazers and Philadelphia 76ers, has not been in a coaching role since leaving the Memphis Grizzlies in June last year.
However, Nets confirmed on Wednesday via their Twitter account that they had "reached an agreement in principle with Lionel Hollins to become the team's new head coach".
Rumours had quickly gathered pace that Hollins would take over at the franchise, with general manager Billy King confirming on Tuesday that he had already met with the 60-year-old to discuss the possibility of him assuming the role.
"The goal is when we do this to find someone that is going to be here for a long time and move forward," he told a press conference.
"No one person can be bigger than a franchise or an organization because an organization has got to stand by itself. Players come, coaches come, ownerships come and go. But the brand of the Nets will stay.
"If you look at Memphis, they consistently got better every year (under Hollins), all the way to the Western Conference Finals."