2014 WC: Nigerians shun Super Eagles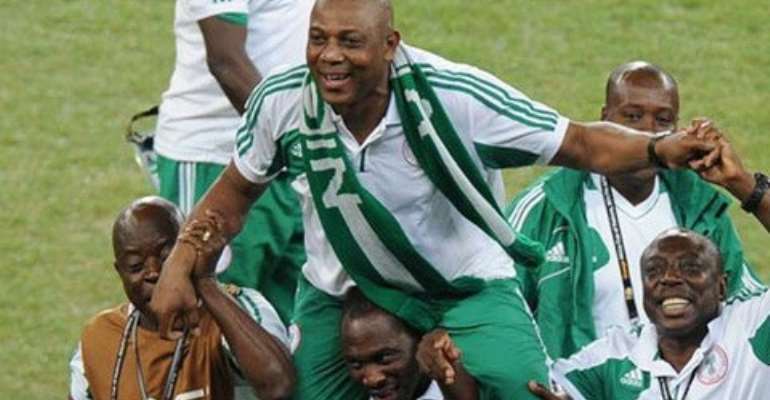 Nigerian fans have shunned the chance to support the Super Eagles in Brazil next year, as there is no reported rush for World Cup tickets from the world's most populous black nation, despite the certainty that the Eagles will make it to the event. 
FIFA put 220,000 tickets up on sale in the second phase of ticket sales from 10am on Monday, and reported that all the tickets were sold within seven hours. 
Majority
However, the body reported that the majority of the tickets were bought by Brazilians, with Americans, Australians, England and Argentina being the next four countries with highest purchase figures. 
The tickets were sold on a first come, first serve basis. 
FIFA have warned that their site, FIFA.com, is the only online sales platform for tickets for the 2014 World Cup. 
Offered
Any ticket products being offered by other companies or on other platforms are not part of, or related to, the official ticket sales programme. 
The next World Cup ticket sales phase starts on the 8 of December, after the Final Draws and match schedule have been known.