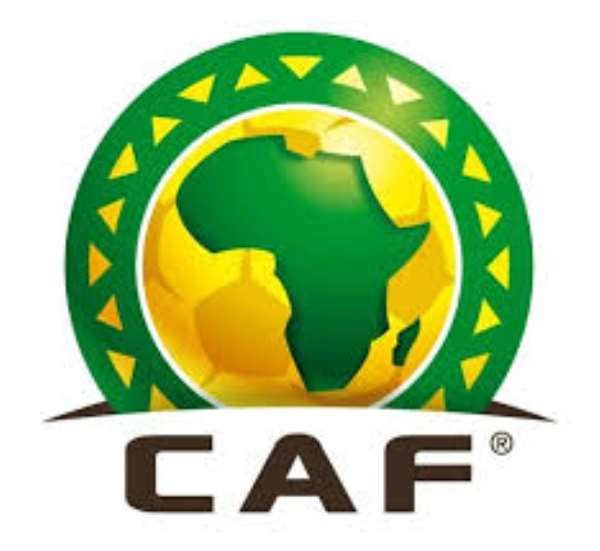 The Confederation of African Football (Caf) is finally dealing with the refereeing inconsistencies that are plaguing the beautiful game on the continent.
Following a meeting of the executive committee in Egypt last week, Caf has decided to appoint referee inspectors to help improve the performance of match officials.
The use of inspectors will start this weekend with the Champions League and Confederation Cup semifinal matches.
In a statement to all the football federations, Caf general secretary Hicham El Amrani said the inspectors would evaluate the performance of referees. The use of inspectors will come as a major relief to coaches such as Pirates' Roger de Sa, who has been complaining about some of the decisions by referees in the Champions League.
There have been some dubious penalties in the tournament, especially in the group stages, consistently awarded against away teams.
Pirates assistant coach Tebogo Moloi said they were happy that Caf has decided to appoint referee inspectors in the two competitions.
"It's a great move by Caf and we appreciate it. There have been some questionable decisions that we could not do anything about in this tournament," he said.
"Now that we are going to have inspectors, there will be a great improvement because the match officials will know that somebody out in the stands is assessing them."
Moloi said they had recovered from the MTN8 final defeat to Platinum Stars in Durban, and were geared up for Saturday night's Champions League semifinal first-leg match against Tunisian giants Esperance. Pirates host Esperance at Orlando Stadium at 7pm.
"The defeat by Stars is behind us and we have started preparing for Esperance. We will bounce back at the expense of the Tunisians," said Moloi. Moroccan referee Bouchaib El Ahrach will handle the game between Pirates and Esperance. He will be assisted by compatriots Mohammed Lahmidi and Mouhib Abdallah Filali.
Malawian Maxwell Mtonga will be the referee inspector.