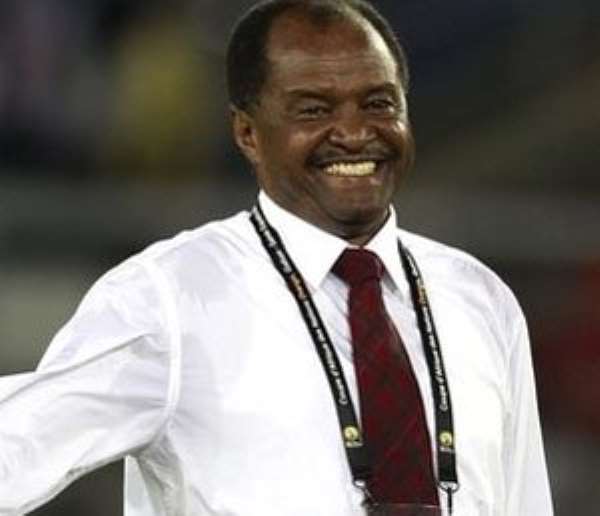 Coach Mohamed Abdallah Mazda
Hosts Sudan will take nothing for granted as they face Lesotho in a Group D 2014 World Cup qualifier in Omdurman, Khartoum.
Coach Mohamed Abdallah Mazda's side is expected to play more for pride in front of their fans to get one win in the qualifiers. The Sudan team is third in the group with two points after recording only two draws.
The Black Stars of Ghana, who lead the group, face Zambia in the group decider this weekend. After a 0-0 draw in Maseru last year, Sudan will hope to make use of their home advantage and win the game.
Early this year Mazda told MTNFootball.com that he had dropped many of the older players, in order to build a new team that will be ready to play in the 2015 Africa Cup of Nations qualifiers.
Salah Ibrahim, who scored in June in the 1-1 draw away to Zambia in Ndola, is expected to lead the Sudan attack together with Amir Kamal, Amin Elmani and skipper Saif Ali.
Lesotho, who lost 2-0 at home to Ghana in their last group tie in June, will look to Moitheri Ntobo, Tsepo Lekhoana and skipper Moitheri Ntobo.
Leslie Notsi, the Lesotho coach, said early this week that they were heading to Sudan to get the maximum three points.