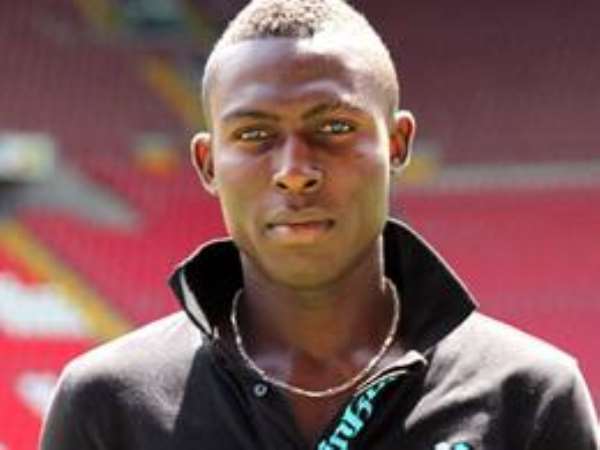 Kwame Nsor has re-signed for Metz.
Ghana striker Kwame Nsor has rejoined his former club Metz after signing a four-year contract on a free transfer.
Nsor terminated his contract with Kaiserslautern and sealed a return to Les Graoullys on transfer deadline.
The 21-year-old first signed for the French Ligue II side in 2010 from Ghanaian side Mighty Jets and played for two seasons.
He left in July 2012 and signed for German second-tier side Kaiserslautern.