Boadu-Ayeboafoh wins leadership award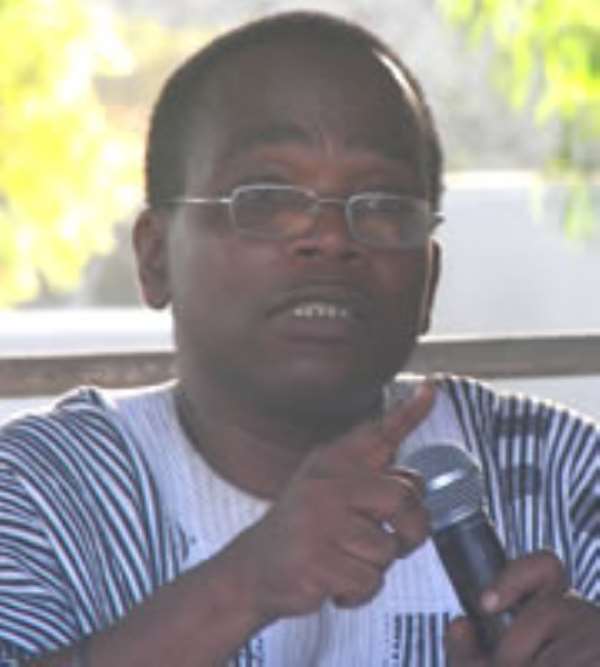 Yaw Boadu-Ayeboafo

THE General Manager in charge of Newspapers at the Graphic Communication Group Limited, Mr Yaw Boadu-Ayeboafoh, has received a leadership award from the Global Centre for Transformational Leadership (GCTL) for being one of Ghana's most outstanding personalities of the decade.
He is among 100 other personalities and organisations that received the Africa Prize for Transformational Leadership.
The GCTL is a non-governmental organisation that champions effective and responsible leadership on the African continent.
The award celebrates and recognises the recipients as persons of remarkable talent and extraordinary capabilities.
Mr Boadu-Ayeboafoh's award took note of his immense contribution to the growth, progress and development of Ghana.
The Citation accompanying the award which is a 'Diploma in Leadership', read, "This is not an academic award rather it is a honour bestowed on the recipient for his or her exceptional and sterling leadership qualities which have been amply demonstrated by the recipient in a remarkable and successful career.