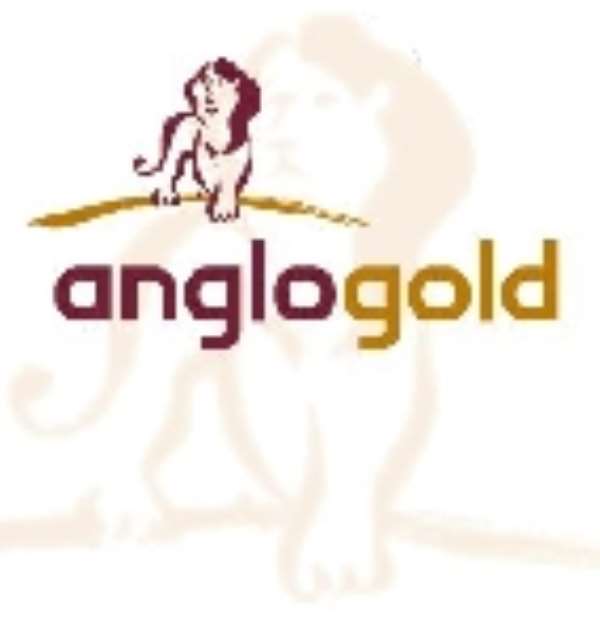 Anglogold Ashanti, Iduapriem Mine in the Wassa West District has provided a 20 million cedi worth of seedlings, fertilizers, knap sack spraying machines, and other agro chemicals to their host community vegetable farmers to enhance food production in their areas.
The provision of the agro inputs forms part of the Company's Alternative Sustainable Livelihood programme dubbed: "Hand-in-Hand" designed to alleviate poverty in the Iduapriem Mine's host communities.
A statement issued in Accra by Mr Kwamena Sekyi-Yorke, Head of Community and Public Relations entreated them to take full advantage of the training they have acquired through the Opportunities Industrialization Centres International (OICI), contractors of the Alternative Sustainable Livelihood programme and application of new techniques to improve yield of vegetable farming.
He said All Terrain Services (ATS), a hospitality group on the mine, has offered a ready market for their farm produce adding, "that should be a motivator to produce more to earn more money to improve their living conditions."
Mr. Sekyi-Yorke urged beneficiaries to be committed and demonstrate the culture of ownership to enable the programme to succeed.
The Programme Manager, of OICI, Mr. Henry Yawson, expressed appreciation of the level of enthusiasm by the beneficiaries and hoped that "this excitement shown in the Hand-in-Hand Programme will be sustained and not be a nine day's wonder".
In a related development, the statement said twelve women from the host communities have received training from OICI in the making of bread and pastries.
He said the beneficiaries expressed a lot of interest in the training and promised to take advantage of the big market in the communities, especially with Christmas around the corner.