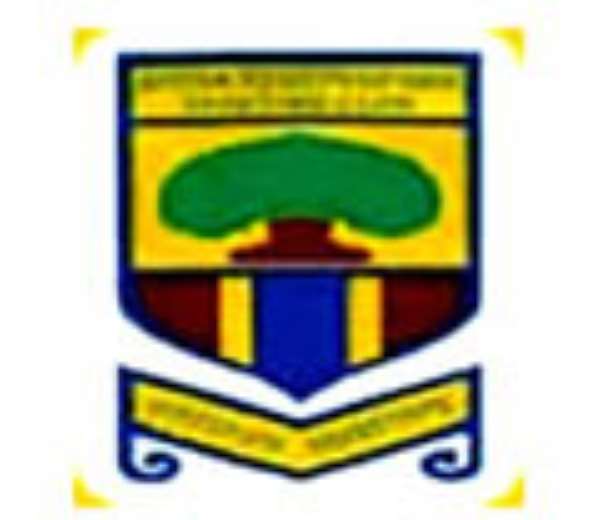 Hearts Board Secretary, Ernest Thompson has strongly rubbished the conflict of interest claim Tema Youth fan, Alexander Owiredu Frimpong is asking an Accra High Court to cite him for.
Thompson told myghanafootball.com he has entered an appearance as he was served rather late with the writ and he intends to strike the case out of court. The Hearts Board Secretary, who has since 2003 when he grittily fought Kotoko over Charles Taylor's transfer to the Oseikrom team come across as a football legal luminary says Alexander Owiredu Frimpong's case against him has "no legs in law" since no wrong was personally done him in the case Otu Quaye brought against the FA.
According to him the parties that can stake any claim to remedy if any at all are the FA, Hearts of Oak and Emmanuel Otu Quaye, and not Alexander Owiredu Frimpong, who describes himself as a fan of Tema Youth.
Thompson said, "Frimpong's writ does not even explain the nature of conflict he is talking about.
"I don't understand his case. It has no leg in law. What has he lost personally in the case, what wrong has been done him for which reason he is seeking remedy? I think the conflicts he is talking about are rather reinforcing each other.
"His asking the court to cite me for conflict of interest is frivolous and unmeritorious. I think he added my name to the case in order to add some flavour to it", Thompson concluded.
Since 2003 when he led the Hearts of Oak legal team against Kotoko in what easily passes out as the longest player transfer Charles Taylor.