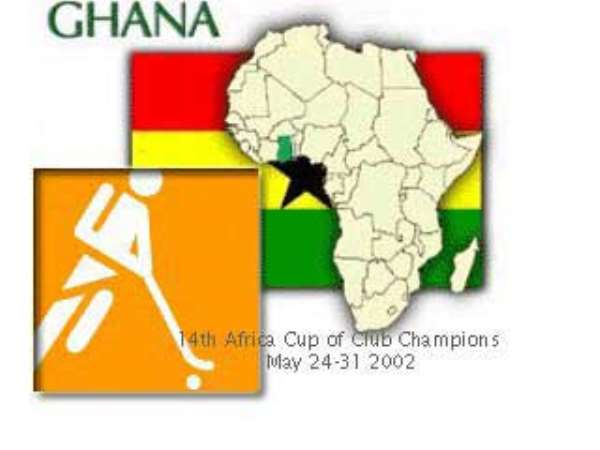 POLICE Union of Egypt yesterday won the men's gold at the 14th Africa Clubs hockey championships amidst controversy after beating Ghana's Trustees 3-2 in an ill-tempered match.
By that victory, the Egyptians ended the competition unblemished after winning all five matches to dethrone their compatriots, Sharkia, in the process.
But though successful, Police would readily admit that yesterday's duel was their toughest in the series as Trustees played their best game so far to the satisfaction of the crowd.
However, the Ghanaians, who had the capacity to cause a major upset, were bedevilled by indiscipline, which threw their ambition for conquest out of gear. The nasty incident which proved their undoing occurred 10 minutes into the second half after Tarek Hassan made it 2-1 for Police Union.
Immediately after the goal, Trustees goalkeeper Joseph Abadoo charged on the Namibian female umpire, Tania Frienkel, who had ignored protests by the players for an earlier infringement before the goal. Abadoo was ordered off the field for the offence but he refused to leave for the game to resume till official intervention saved the situation.
Having been reduced to 10 men, Trustees finally replaced injured Ebo Arthur with substitute goalkeeper Adolf Adjei following over 10 minutes hold-up.
With tempers flaring, Trustees abandoned their free-flowing game and resorted to rough play, which resulted in the third goal for Police after Ahmed Hassan scored a personal second in the game.
But determined not to lose this last game, Trustees reacted swiftly and made it 3-2 two minutes later when Alfred Armah sneaked through the opponents defence to connect home a Emmanuel Oblitey shot.
That goal brought the Ghanaians back into the game as they waged a late assault on the Egyptians and nearly got the equaliser but for a gallant save by Ahmed El Said which denied Benedict Sam, who scored his side's first goal with a similar beautiful flick.
In the other match of the day, Sharkia whacked Federal Flickers of Nigeria 6-0 to move back to the second position ahead of Exchequers of Ghana.