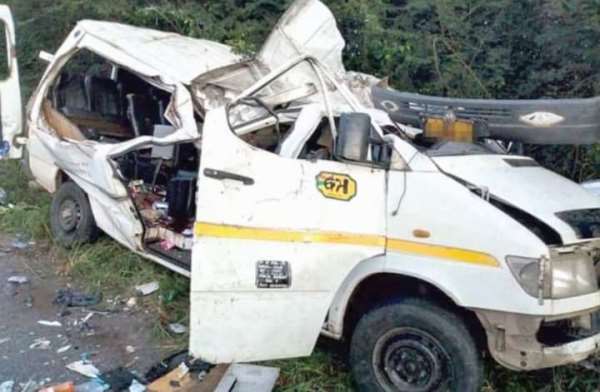 Offinso-based Colts football club have been involved in an accident with six players confirmed dead according to a report by Sportsworldghana.com.
A total number of thirty-six players travelled to Afrancho for their Colts football registration exercise but were unfortunately hit with the gory accident on their return to Offinso.
Meanwhile, four of the young footballers are currently in critical condition at the Komfo Anokye Teaching Hospital with the remain in twenty-four receiving treatments at the St. Patrick Hospital in Offinso.
More to follow...