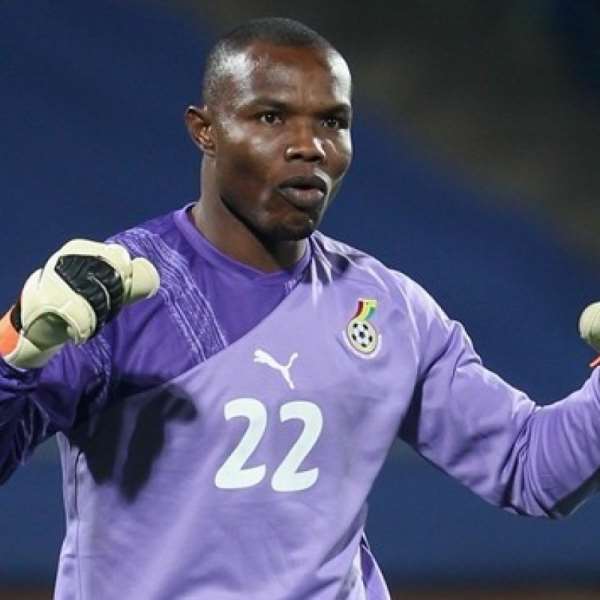 Former Black Stars shot-stopper, Richard Kingson has stressed that Ghana needs to train goalkeepers from a young age in order to nurture their talent to become skilled in the craft when they grow.
According to the respected goalkeeper, the level of goalkeepers in the country has taken a nosedive in the past few years as a result of the inconsistencies that have characterized the league seasons.
While explaining the difference between Ghanaian goalkeepers and the top shot-stoppers in the world, Richard Kingson has emphasized that there is a need to identify talents at a young age and commence their development early.
"The only difference between Ghanaian goalkeepers and other world-class keepers is how the foundation is built. Here in Ghana, there is no time for goalkeepers. Sometimes during training, the coach will have to train the team then train the goalkeepers as well which is not right", the former Wigan Athletic goalkeeper said in an interview with Accra-based Angel FM.
Richard Kingson continued, "However, it is not too late for Ghana to pick up on our goalkeepers. We can start the training from a very young stage and imbibe the basic goalkeeping skills in those coming up".
The 45-year old enjoyed an illustrious career during his playing days which saw him spending time with clubs in Turkey, England, and Sweden.