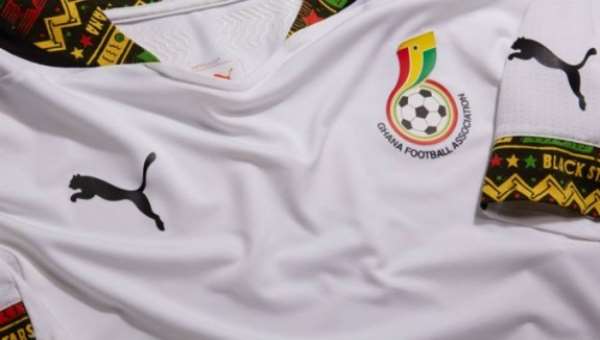 Ghana Football Association [GFA] kit sponsors, PUMA has reduced the financial package of their sponsorship according to Joy Sports.
According to reports, the sponsorship package has been slashed by 30%.
Here are the new terms of the contract according to their findings:
To supply or provide kits up to a €500,000 per year and a financial contribution of €800,000 per year under the last contract.
There were other benefits at major competitions like Africa Cup of Nations (AFCON) where at every stage, there was a benefit of about €100,000 to €200,000 or more, depending on the stage the team reached.
If Puma spent €500,000 to produce kits when sold, Ghana FA earned about 8% from the sales.
Oduro Sarfo, an executive member of the GFA was asked about the reduction in figures and he did confirm that there were changes though he did not confirm if Puma indeed reduced their financial package.
"We have renewed our partnership with Puma. During the era of the [Normalisation Committee], it was renewed with the same duration of four years as it was [previously]," Oduro Sarfo told Joy Sports.
"The figures have changed a little because of the exposé, because of sales, because of popularity, but we [the new FA administration] have been there to speak to them and we will see how we can come back to that level [we used to be]."