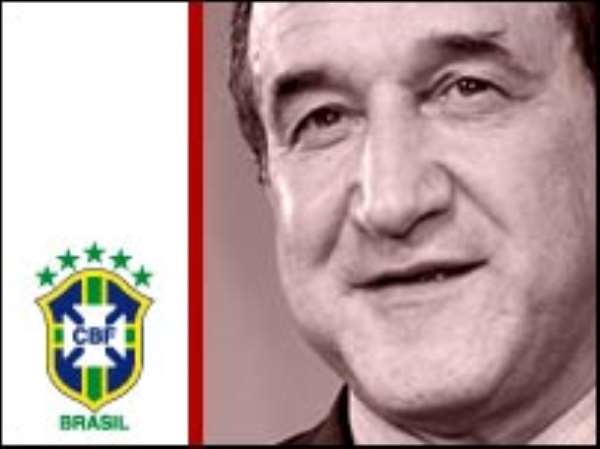 Brazil coach Carlos Alberto Parreira says suspensions will not weaken Ghana in Tuesday's second-round clash.
Two yellow cards mean Chelsea midfielder Michael Essien will sit out the game in Dortmund, but Ghana will still be a threat, says Parreira.
"There may be no Michael Essien but there is Stephen Appiah. They are good and have nothing to lose," he said.
"They will be aggressive and shoot on sight. We have to work out how to pass the ball under those circumstances."
Parreira is a former coach of the Ghana national side himself, and said he would certainly not be underestimating them.
"They are playing the five-time world champions and one of the favourites for this title," he said.
Real Madrid striker Ronaldo says Brazil will take nothing for granted against the World Cup debutants.
Ghana beat Euro 2004 semi-finalists the Czech Republic and 2002 World Cup quarter-finalists the United States to reach the last 16.
"We must not be complacent as they have plenty of quality players," he said.
"We've watched their matches. We will try and prey on their weaknesses."