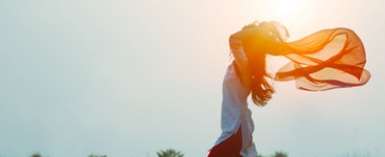 Saturday, August 4, 2018
For some countless decades now, The eyeballs of my own people And my wet eyeballs have seldom met. If I have e ...

The Ghanaian society has lost most of our cherished cultural values ever since the practise of western democracy became part of our culture.
By: Kof O.i Boakye