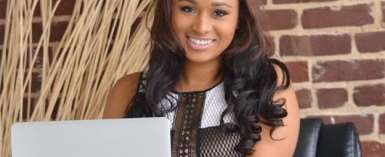 Sunday, March 5, 2017
As Ghana approaches at lsquo;60 rsquo;, I cannot help but admire some of my fellow Ghanaians across the diaspora that a ...

I know who I am. No one else knows who I am. If I was a giraffe, and someone said I was a snake, I'd think, no, actually I'm a giraffe.
By: roylexi.com