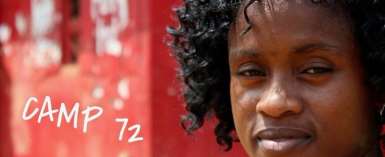 Thursday, September 21, 2017
With the approaching presidential elections in Liberia, it is time that issues concerning to many Liberians be heard. ...

I repeat I will say this again, WAKE UP. The grass is greener underneath your feet not someone else feet. water the plant and I will grow. trust me.
By: Lawrence