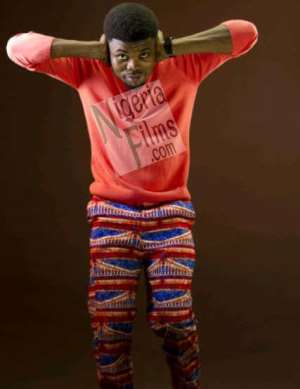 Makers of herbal energising drink, Alomo Bitters, have signed top Ghanaian actor, John Dumelo as their brand ambassador. The drink has it's origin from Ghana.
The manufacturers of the product, Kasapreko Company Limited, engaged the services of the actor and some others to create a home awareness of the brand. The commercial was shot recently in Lagos.
In 2012, Alomo Bitters was awarded a Super Brand. It has also been identified to be amongst the top five emerging brands in the world by CNN money.