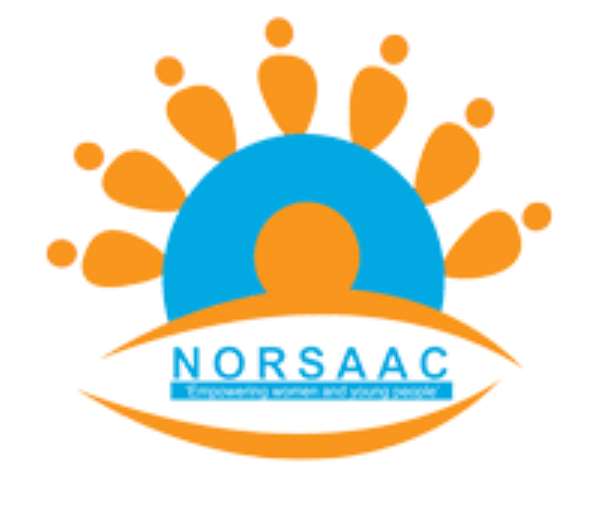 A Non-Governmental Organisation NORSAAC has expressed disappointment over the alleged misconduct of some security personnel of the Ghana Police Service in the Tamale Metropolis in the wake of the Coronavirus.
The Northern Sector Action on Awareness Creation in Tamale which is aimed at empowering women, youth, and children said:
"How unfortunate! NORSAAC unconditionally condemns the action of the police on that faithful day. It was indeed a day of shame to Ghana's democracy and respect for the rule of law."
A statement signed by the Executive Director Alhassan Mohammed Awal NORSAAC described the incident saying:
"It is most unfortunate to recount the barbaric act the Ghana Police Service unleashed on the innocent residents of Changli, a suburb of the Tamale Metropolis to settle an alleged assault of a police officer."
Norsaac accused the Ghana Police Service of trampling upon the fundamental human rights of the people they arrested over the physical abuse of a policewoman on March 28.
"All those arrested had their human rights grossly violated since they were not even informed of the reason for their arrest.
"That did not end, the police returned to the area at about 8:00am that same day and started firing live bullets indiscriminately in the community. Madam Chentwuni, a 17-year-old adolescent girl sustained gunshot injuries in her head."
Norsaac further criticized the Service for not using due processes to find the culprits involved in the alleged assault on the policewoman
"The police was wrong, absolutely wrong, with the actions they took. Even if it would have taken the police months to carry out professional investigations into any alleged crimes, that should have been done for that is what they are trained to do.
The Ghana Police Service was also blasted for using abusive language and being ethnocentric during the arrest of some 140 people at Changli over the assault of female personnel of the service and tasked them to make amends.
"The Command must dissociate itself from the alleged ethnocentric comment tagging a particular tribe as difficult people and deserves no mercy."
The statement also petitioned the government to sanction the regional police commander, the regional crime officer and to oblige the service to apologize to the affected persons.
The youth, women and children empowerment NGO demands the Ghana Police Service to pay damages to the people whose property were vandalized:
"The Ghana Police must bear the full cost of the damaged properties and the health expenses of all those injured."