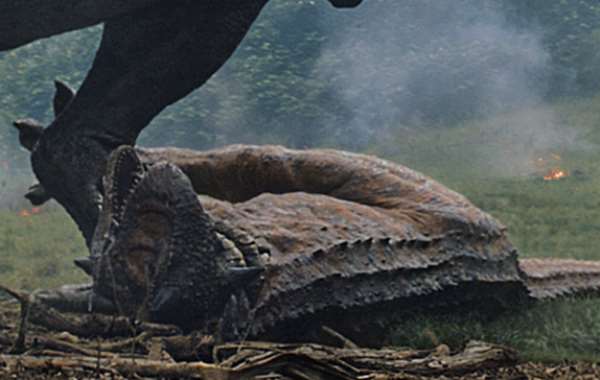 What you see on these global media outlets in the wake of Coronavirus pandemic, is sustained drive to educate their citizens by talking to experts in various fields of medicine and health delivery.
But in Ghana, the media is rather focused on inciting the populace against the Government because all underprivileged haven't been provided with decent accommodations and enough chop-money.
Suddenly, Ghana, with the kind of economy we have, is expected to provide roof over the head of every individual whom we term as poor, and top it up with substantial cash as feeding grants.
By this kind of mindset, the media is saying Ghana must prioritise socioeconomic welfare of the poor, over protection of their very lives. Effectively, we're confronted with a choice between LIVES and LIVELIHOODS, and the Ghanaian media is encouraging people to opt for the latter.
Instead of enpannelling experts, the Ghanaian media is engrossed in providing platforms for semi-illiterate fools masquarrading as politicians, to inflict their stupidity on well-thinking and decent Ghanaians.
The media is encouraging homeless people in lockdown areas to embark on mass migration to other parts of the country, and actually condemning our security agencies for intercepting some of these potentially deadly practice.
Our hardworking security personnel who have been tasked to maintain peace and order by checking nonsensically recalcitrant flouters of the lockdown, are being condemned of so-called brutalities.
AND LIKE I KEEP SAYING; THE CORONAVIRUS SCOURGE ISN'T RESTRICTED TO A PARTICULAR GEOPOLITICAL REGION BUT A PANDEMIC RAVAGING EVEN THE WELL-ENDOWED ECONOMIES OF THE GLIBAL NORTH.
SO IF, TOUCH WOOD, WE END UP BEING HIT AT LEVELS WE'RE CURRENTLY WITNESSING ACROSS THE GLOBE, WE SHALL BE ON OUR OWN BECAUSE THE USUAL BENEVOLENT PARTNERS WILL BE BUSY MINDING THEIR OWN BUSINESS.
In conclusion; I believe the Government of Ghana, in addition to always calming nerves with positive results of measures put in place to fight the disease, there must be conscious drive to paint the picture of potential danger it poses not just to the economy, but our very existence as a Human race.
WE MUST RACE AHEAD OF CORONAVIRUS TO ENSURE THE DISEASE DOES NOT OVERTAKE THE HUMAN RACE IN THE RACE FOR THE SURVIVAL OF THE HUMAN RAC BECAUSE, THE RACE FOR ECONOMIC SURVIVAL IS RAN BY THE HUMAN RACE AND NOT EXTINCT DINOSAURS.
WE ARE CONFRONTED WITH A CHOICE BETWEEN SAVING LIVES AND LIVELIHOODS: THE DECISION IS IN OUR HANDS!!!
Newton-Offei Justice Abeeku
email: [email protected]